From 14 to 18 March 2022, the Common Security and Defence Policy Orientation Course (CSDP OC) took place at the premises of the Hellenic Supreme Joint War College (HSJWC) in Thessaloniki Greece, to further increase knowledge on the field of the CSDP, as an integral part of the Common Foreign and Security Policy (CFSP) of the European Union (EU).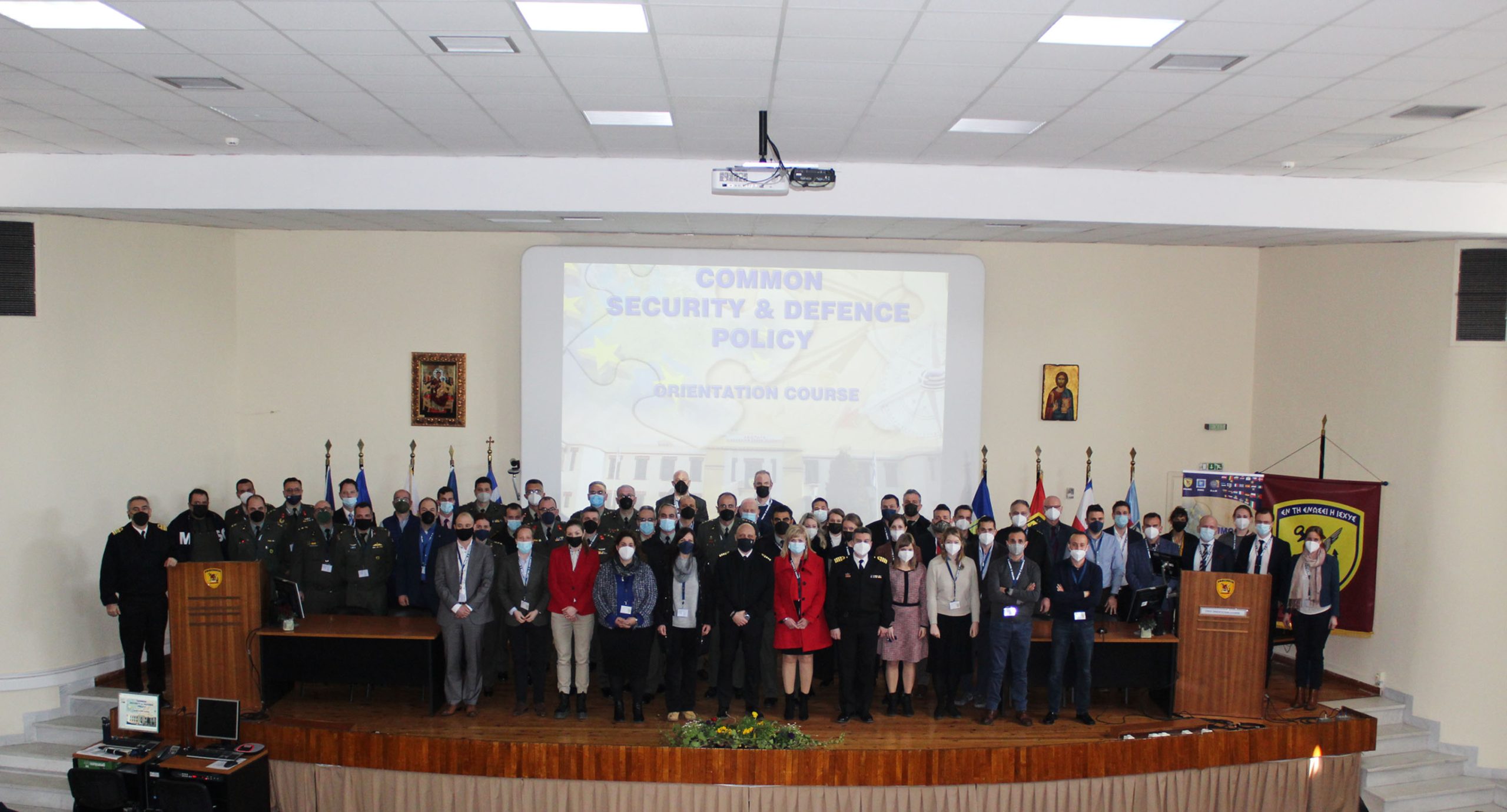 The course was organised and hosted by the HSJWC in close cooperation with the the European Security and Defence College (ESDC). It provided participants with a broad understanding of the CSDP by exposing them to the CSDP institutional framework, current policies, as well as structures, processes and activities. Beyond knowledge development, the course served as a useful networking platform to foster and harmonize cooperation among people working in the field of CSDP.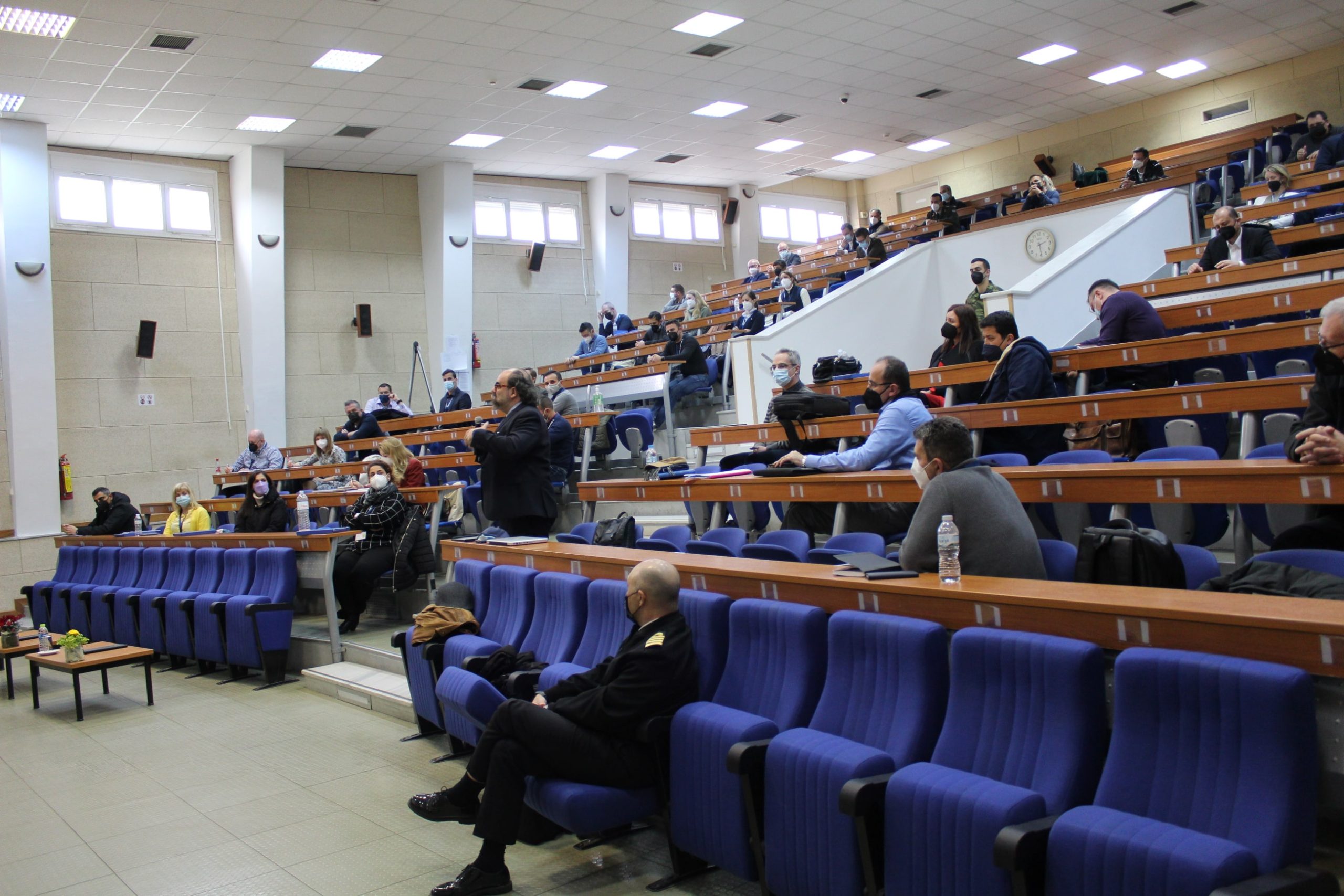 Backed by the expertise of speakers from various institutions across Europe, the course complemented by lectures from the Hellenic MFA & MoD, who shared their knowledge and experiences in the field of the CSDP. The high number of participants to this edition of the course in these challenging times confirms that the course represents an important tool for the European cooperation in the field of then CSDP.