Working Group on CSDP missions and operations training (WG-MOT)
WG-MOT was established as a sub-group of the Executive Academic Board back in November 2015. Its aim is to contribute to the co-ordination, coherence and quality of training personnel for CSDP missions and operations and to assist in creating a better link between the personnel to be deployed or serving in CSDP missions and operations and the EU crisis management structures.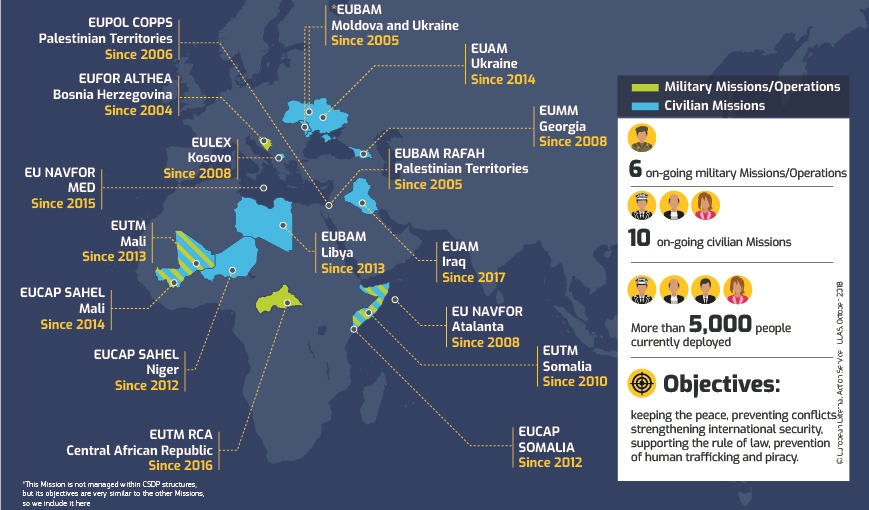 Members of WG-MOT are representatives of relevant national training actors of EU Member States, EU institutions and CSDP structures (CMPD, CPCC). International organisations, associations and EU-funded projects may send representatives as observers. Main task of WG-MOT is to propose new training activities related to CSDP missions and operations, based on:
The EEAS Lessons Learned Process
The EUMTG and EUCTG training requirements analysis and
Other expert inputs.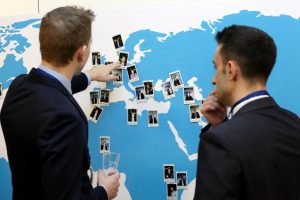 While relying on the principles of adult learning, WG-MOT actively contributes in the development of course curricula guaranteeing high quality standards, complementarity and mutual consistency of CSDP missions-related courses. Additionally, it ensures a regular review and/or revision by the Executive Academic Board (EAB) whenever necessary. Under the responsibility of the Chair, the WG-MOT meets four times per year on the fringes of the EAB meetings to report on the progress achieved and to submit proposals requiring a decision or further guidance to the EAB.
WG-MOT configuration
Chair
: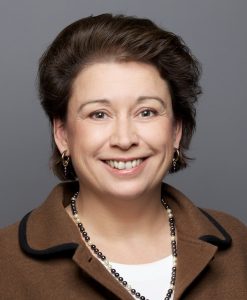 Irene-Maria Eich She is presently working as a Training Manager for the European Security and Defence College (ESDC) in Brussels. She has a multiyear experience working  with the European Institutions (EP, EC) in Political Affairs and External Relations. Irene, has also served at 4 democratisation and election related field missions with the EU (Indonesia 1999, Zimbabwe 2000, Cambodia 2003) and the OSCE (Kosovo 2001) and also 4 peace keeping assignments with the UN (UNTAET East Timor, UNAMA Afghanistan), the OSCE (OMIK Kosovo) and the EU (EUPOL DRC Congo) in nation building and security sector reform (SSR) operations. For 17 years, prior her engagement with the ESDC, Irene was working at  the
Zentrum für internationale Friedenseinsätze
(ZIF) – attached to the German Foreign Office as national training and recruitment hub for the deployment of German civilian experts in international peace operations and election observation missions. It should be mentioned that she was also the responsible entity for the national Training Partner Platform (TPP) since its first establishment in 2008.
Configuration support
: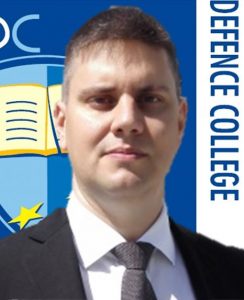 João Madaleno He is a Portuguese national expert focusing on trainings in the field of conflict prevention and civilian crisis management.