Working Group on CSDP missions and operations training (WG-MOT)
WG-MOT was established as a sub-group of the Executive Academic Board back in November 2015. Its aim is to contribute to the co-ordination, coherence and quality of training personnel for CSDP missions and operations and to assist in creating a better link between the personnel to be deployed or serving in CSDP missions and operations and the EU crisis management structures.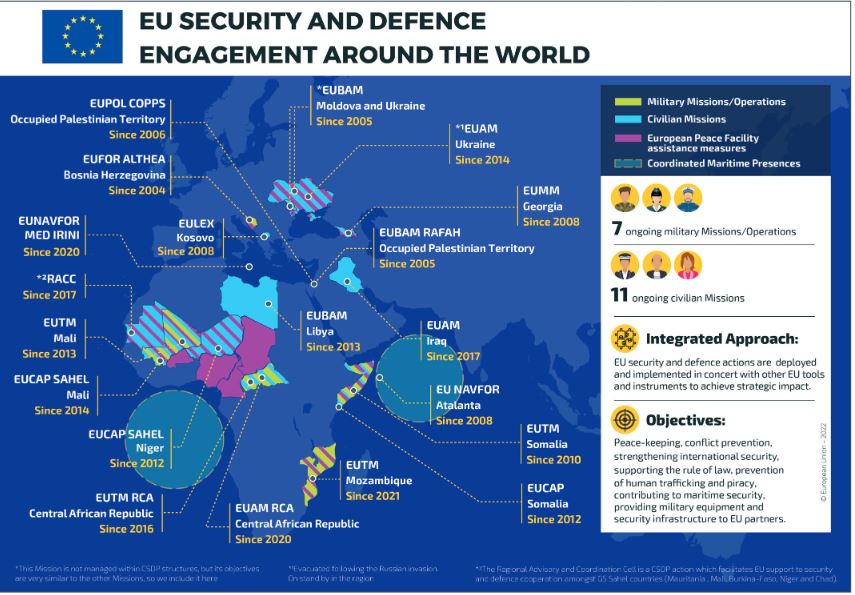 Members of WG-MOT are representatives of relevant national training actors of EU Member States, EU institutions and CSDP structures (CMPD, CPCC). International organisations, associations and EU-funded projects may send representatives as observers. Main task of WG-MOT is to propose new training activities related to CSDP missions and operations, based on:
The EEAS Lessons Learned Process
The EUMTG and EUCTG training requirements analysis and
Other expert inputs.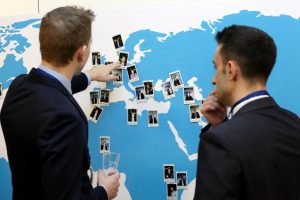 While relying on the principles of adult learning, WG-MOT actively contributes in the development of course curricula guaranteeing high quality standards, complementarity and mutual consistency of CSDP missions-related courses. Additionally, it ensures a regular review and/or revision by the Executive Academic Board (EAB) whenever necessary. Under the responsibility of the Chair, the WG-MOT meets four times per year on the fringes of the EAB meetings to report on the progress achieved and to submit proposals requiring a decision or further guidance to the EAB.
WG-MOT configuration
Isak PER ENSTROM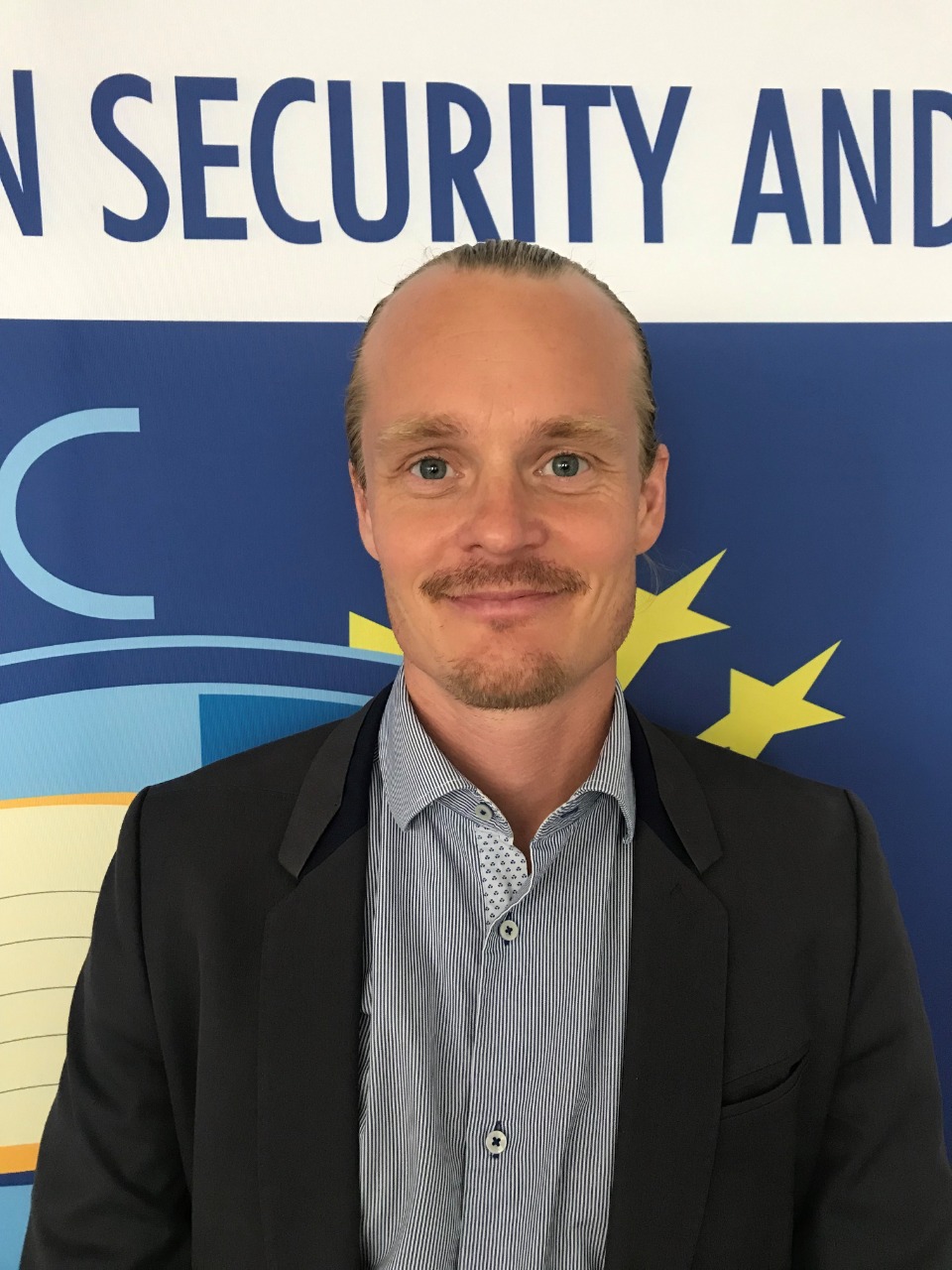 Isak Enstrom is a Swedish national expert working as Training Manager at the European Security and Defence College (ESDC) in Brussels. He is seconded from the Swedish Prison and Probation Service and has an extensive international background. For the last ten years Isak has been working on rule of law and corrections reform initiatives and projects in fragile environments. Capacity building, ranging from conducting training needs analysis, curricula development and planning and organising trainings all over the world have been an integral part of his career. Isak has also experience from two longer postings; one in South Sudan with UNMISS 2012-2014 and a strategic position in New York at UNDP 2016-2019. At ESDC he is primarily responsible for the pre deployment and in-mission training portfolio. This includes PDT, HEAT, Vehicle Safety 4×4 driving and various trainings organised in the different field locations. He currently Chairs the Working Group on CSDP Missions and Operations Training (WG-MOT).