Working Group on CSDP missions and operations training (WG-MOT)
WG-MOT was established as a sub-group of the Executive Academic Board back in November 2015. Its aim is to contribute to the co-ordination, coherence and quality of training personnel for CSDP missions and operations and to assist in creating a better link between the personnel to be deployed, or who are already serving in CSDP missions and operations, and EU crisis management structures. The main tasks of the WG-MOT are to:
Propose new training activities related to CSDP missions to the ESDC Executive Academic Board (EAB), taking into account the EUMTG and EUCTG training requirements analysis (TRA), EEAS Lessons Learned Process and other expert inputs.
Update the ESDC calendar of pre-deployment, HEAT and in-mission training activities (courses and workshops).
Contribute to the quality, complementarity and mutual consistency of CSDP missions- and operations-related course curricula, and ensure that course curricula are reviewed and revised according to the EUMTG and EUCTG TRA, whenever necessary.
Promote the understanding of the EEAS Lessons Learned process, EUMTG and EUCTG training requirements, and concepts and guidelines related to CSDP missions and operations.
Members of WG-MOT are representatives of relevant national training actors of EU Member States, EU institutions and CSDP structures (ISP, CPCC). International organisations, associations and EU-funded projects may send representatives as observers. Under the responsibility of the Chair, the WG-MOT meets four times per year. It is held on the fringes of the EAB meetings to report on the progress achieved and to submit proposals requiring a decision or further guidance to the EAB.
https://www.eeas.europa.eu/eeas/missions-and-operations_en
Please visit the EEAS website for updated information about the ongoing CSDP missions and operations.
---
WG-MOT configuration
WGMOT Chair: Irene-Maria Eich (ZIF)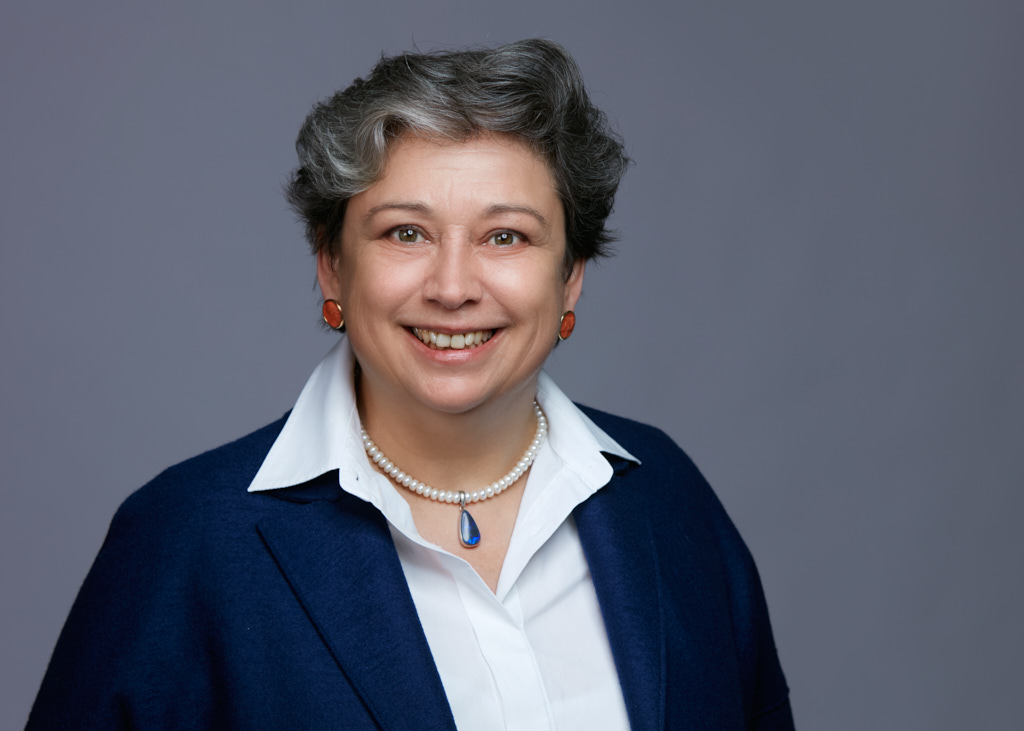 5 years (2016 to 2021) with the European External Action Service (EEAS) as Training Manager at the European Security and Defence College (ESDC) managing the course portfolio of CSDP missions/operations related training activities (WGMOT).
20 years (2002 to present with interruptions) Training Officer at the Zentrum für internationale Friedenseinsätze (ZIF) – attached to the German Foreign Office as national secondment hub of German civilian experts in international peace operations and election observation missions. Since its establishment in 2008, responsible for the German national Training Partner Platform (TPP), implementing the comprehensive approach by developing joint course curricula and organising joint courses with the German police and the armed forces.
4 peace keeping assignments with the UN (UNTAET East Timor, UNAMA Afghanistan), the OSCE (OMIK Kosovo) and the EU (EUPOL DRC Congo) in nation building and security sector reform (SSR) operations.
4 democratisation and election related field missions in core team functions with the EU (Indonesia 1999, Zimbabwe 2000, Cambodia 2003) and the OSCE (Kosovo 2001).
10 years with the European Institutions (EP, EC) in Political Affairs and External Relations, writing analytical reports, drafting strategy papers, briefings and speaking notes. In a representative capacity ensuring an efficient working relationship with other European institutions as well as maintaining a network within the diplomatic circles and other relevant political and economic actors
---
Isak PER ENSTROM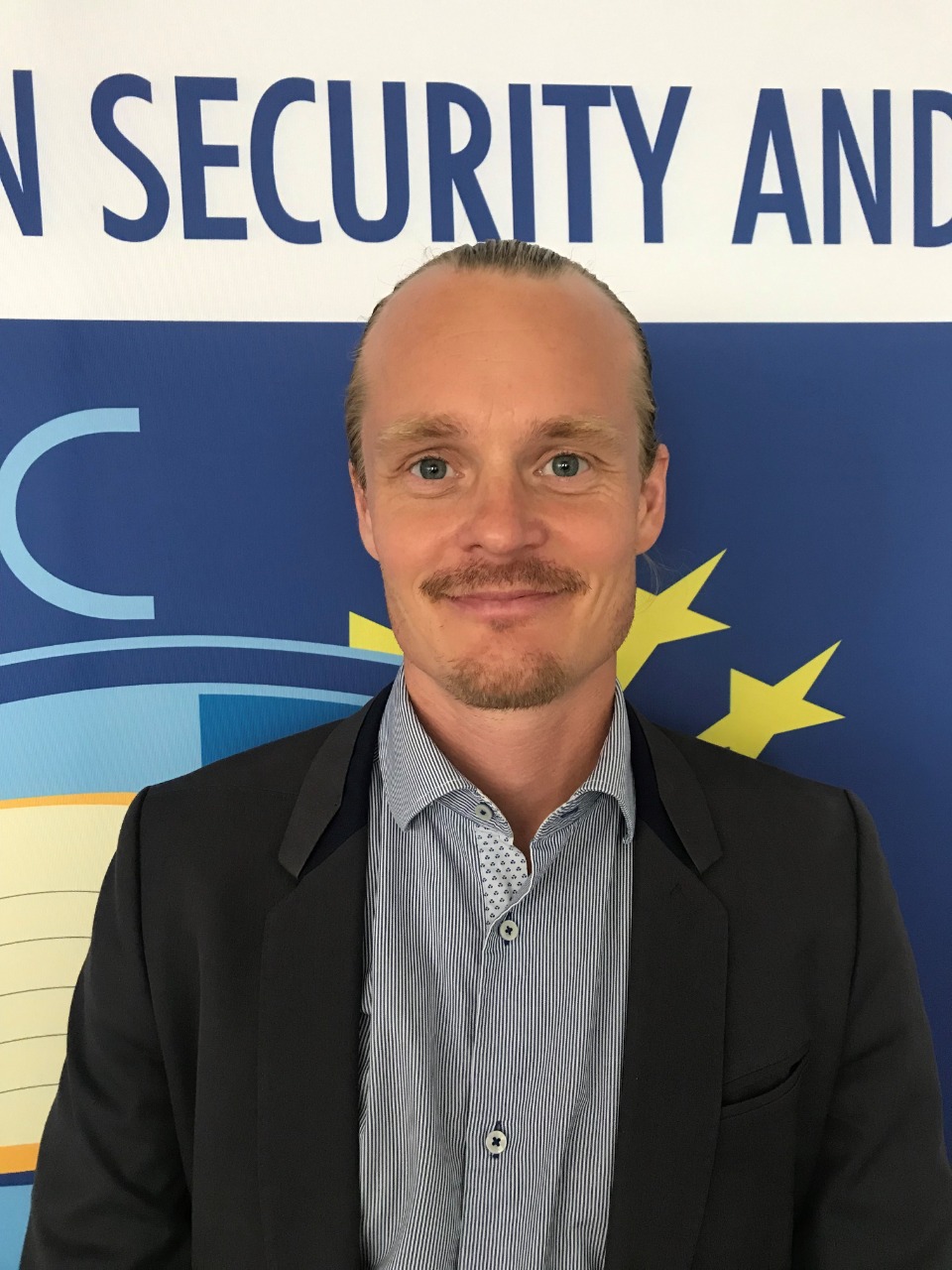 Isak Enstrom is a Swedish national expert working as Training Manager at the European Security and Defence College (ESDC) in Brussels. He is seconded from the Swedish Prison and Probation Service and has an extensive international background. For the last ten years Isak has been working on rule of law and corrections reform initiatives and projects in fragile environments. Capacity building, ranging from conducting training needs analysis, curricula development and planning and organising trainings all over the world have been an integral part of his career. Isak has also experience from two longer postings; one in South Sudan with UNMISS 2012-2014 and a strategic position in New York at UNDP 2016-2019. At ESDC he is primarily responsible for the pre deployment and in-mission training portfolio. This includes PDT, HEAT, Vehicle Safety 4×4 driving and various trainings organised in the different field locations. He currently supports the Working Group on CSDP Missions and Operations Training (WG-MOT).