On 3-14 July, the Baden-Württemberg State Police College hosted an ESDC Training of Trainers course on investigating and preventing sexual and gender-based violence in conflict environments. The course, held in Böblingen, Germany, was organised in close cooperation with the Swedish National Courts Administration. Over the ten-day course, ten participants from four different EU Member States developed their knowledge and reflected on the drivers of sexual and gender-based violence in mission contexts through dedicated workshops and working group sessions. Concepts, definitions and legal framework were explored, paving the way for self-reflection on gender, roles and stereotypes. Trainees gained tools for addressing, investigating and delivering training on cases of sexual and gender-based violence in conflict environments – from crime scene analysis to investigative interviews. Participants successfully delivered lessons on different topics using diverse teaching methods and building on their experience gained in missions and operations.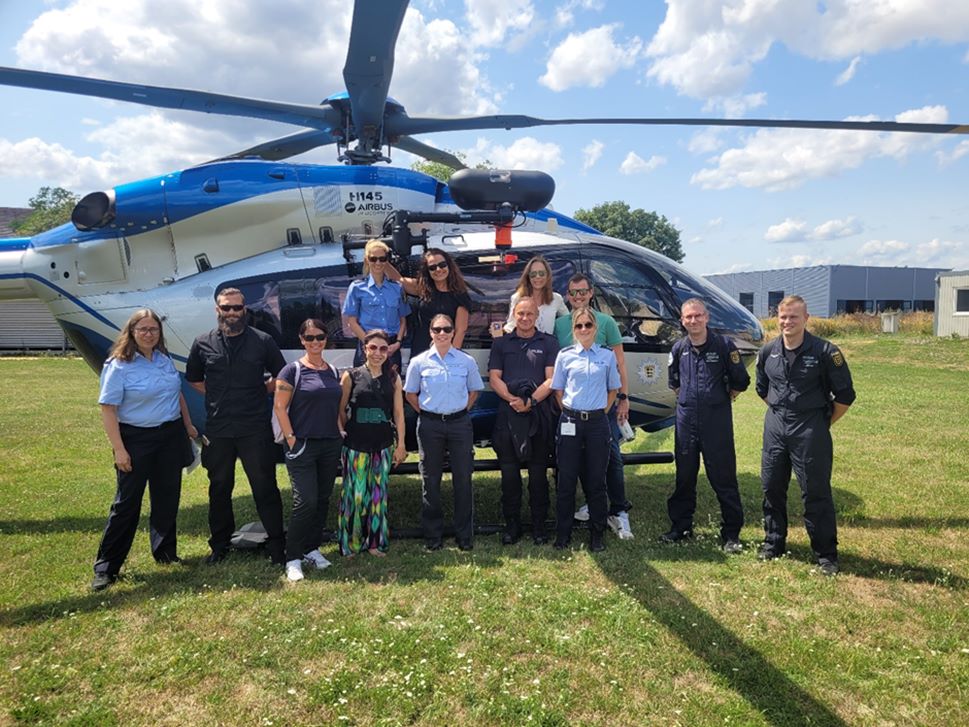 As part of a conflict simulation exercise, the group was airlifted by helicopter to a base camp in a simulated hostile environment. The trainees experienced quick reaction maneuvers while under enemy fire. The simulation was a success, and the team returned to base safely.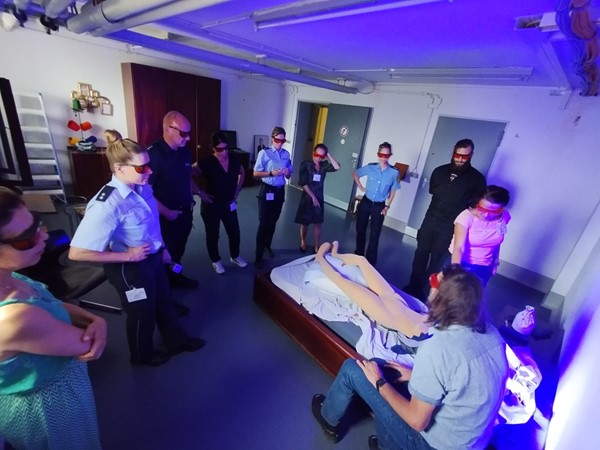 The next iteration of this Training of Trainers course is scheduled for 16-27 October, to take place again in Böblingen, Germany.