The European Security and Defence College (ESDC) had the honour of co-organising the PM²: Project management in support of CSDP missions and operations course with the Hellenic Supreme Joint War College (HSJWC) and the Department for International Missions of the  State office for training, advanced training and personnel matters for the North Rhine-Westphalia police (LAFP).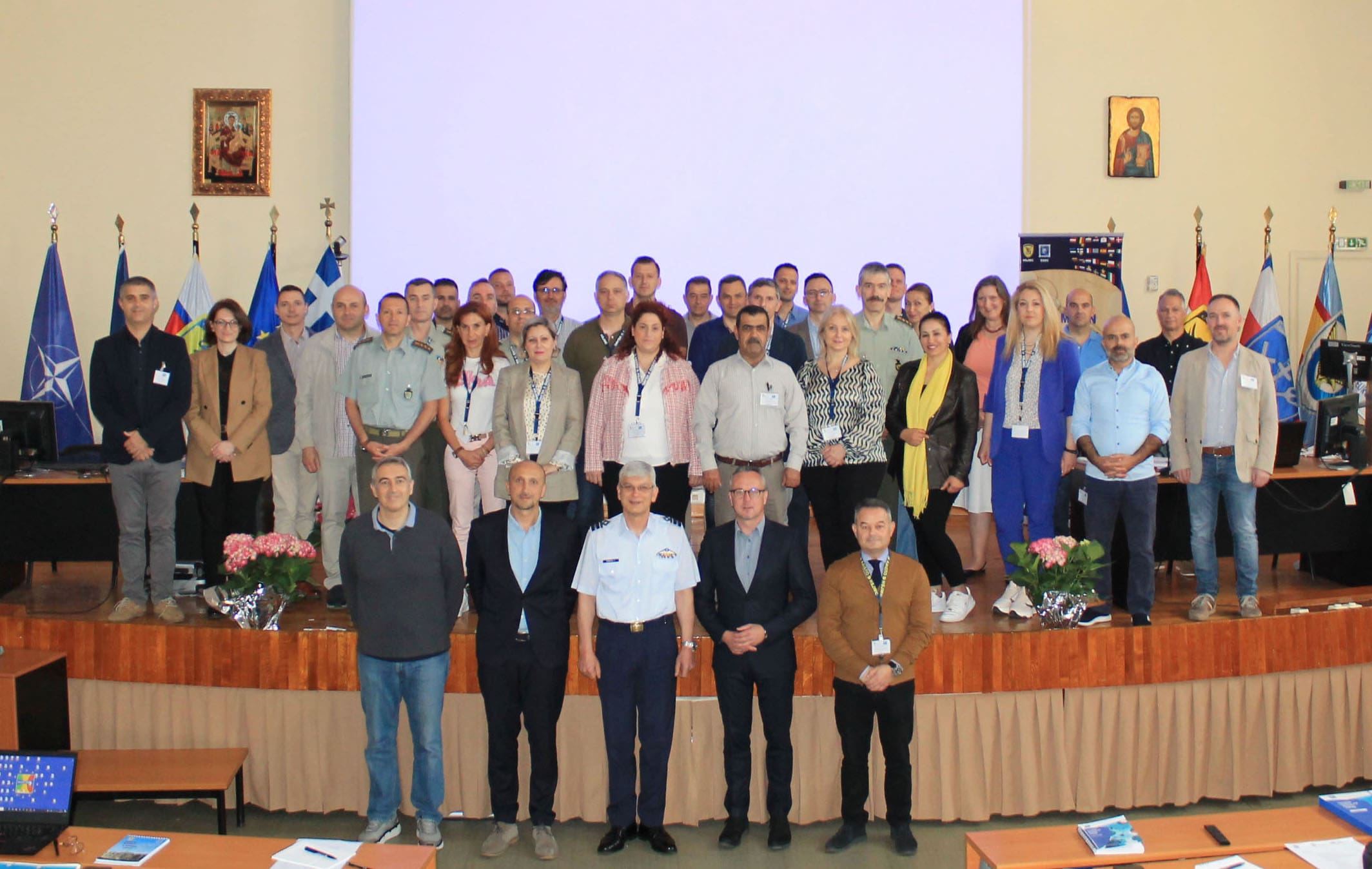 The course was held in Thessaloniki, Greece from May 22-26, 2023 at the premises of the Hellenic Supreme Joint War College (HSJWC). During the course 33 participants from EU state members and third countries worked intensively on a fictitious project management scenario to practice methods and tools of the respective model.
The diverse group of participants from 3 continents utilised professional examples to enhance the output of the working groups. The aim of the course was fully achieved providing the participants with the required knowledge, skills and reference sources to increase their understanding as well as their effective use of project management methodology in their professional life.