The course encompasses four residential modules held in Brussels, Maribor, Tartu and Warsaw, each lasting one week (Monday morning to Friday noon), and focusing on different strategic aspects of the CSDP. The minimum time between the residential modules is calculated to allow participants to complete the e-Learning phase.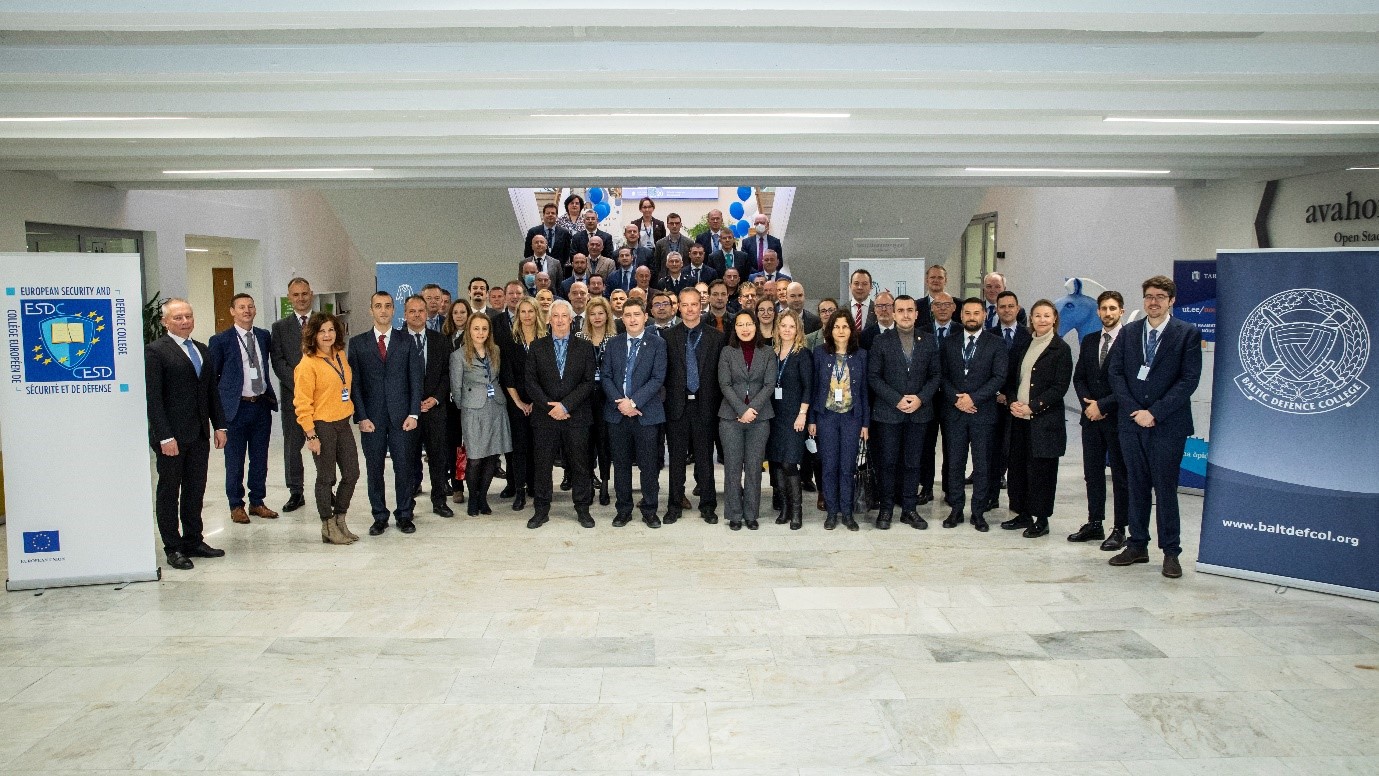 The hosting training institute of module 3 is Baltic Defence College is a professional military education institution of the Baltic States educating military and civilian students from NATO, the EU and PfP nations at the operational and strategic levels. The educational portfolio offers five residential courses (Senior Leaders' Course, Higher Command Studies Course, Command Senior Enlisted Leaders' Course, Joint Command and General Staff Course, and Civil Servants' Course) and a range of conferences, including annual conferences on Russia and Baltic military history.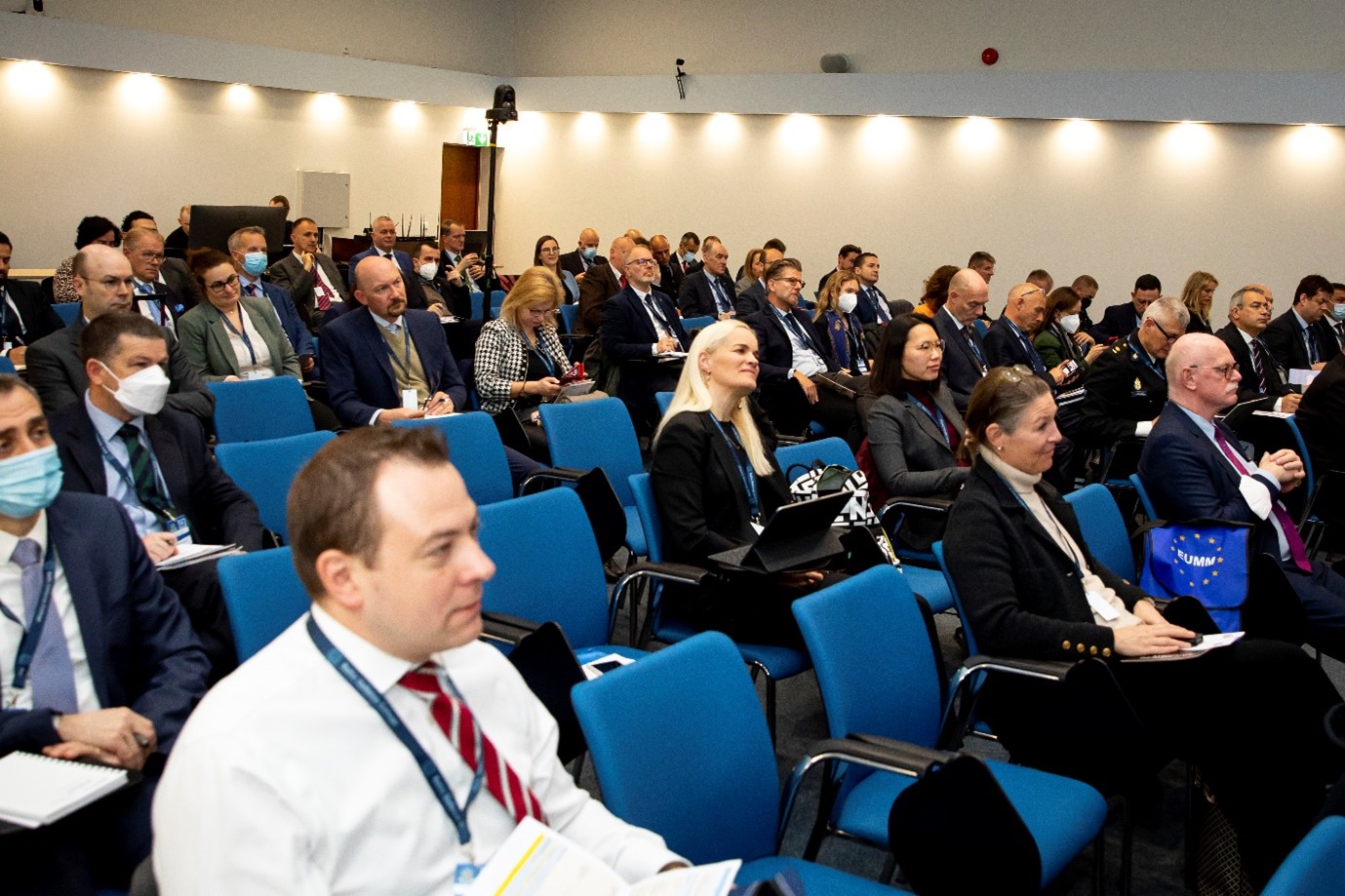 The aim of the 3rd module of the CSDP High Level Course is to provide a comprehensive overview of the EU's engagement in support of the CFSP including the planning and force generation processes for CSDP missions and operations, from both a conceptual and a practical perspective. The module also provides an insight into a number of EU regional policies and aims to increase awareness of the EU's and MS strategic relevance in the current security environment (i.e. maritime dimension of the CSDP, migration security nexus, strategic communication, energy security, protection of critical infrastructure).