The Hellenic Air Force Academy hosted the Common Module on Unmanned Aerial Systems (CM UAS) under the auspices of the European Security and Defence College (ESDC) from 27 to 31 March 2023. This highly engaging course was attended by 45 cadets from naval, air force and military academies as well as universities and institutes from all over the EU".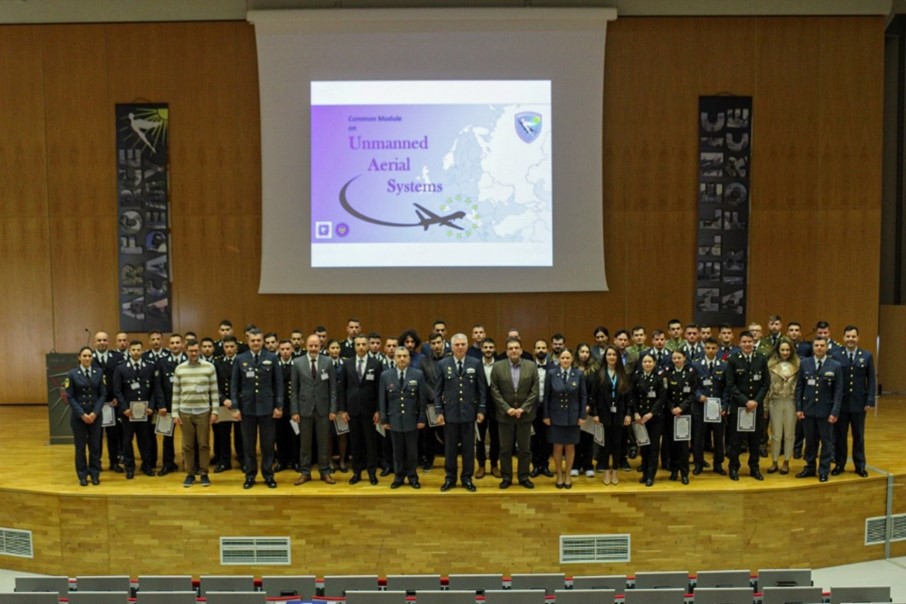 The primary objective of the module is to teach the basic principles of the technologies supporting unmanned aerial systems and their applications. To accomplish the module's objective, professors and lecturers from the Hellenic Air Force Academy, Frontex, the European Defence Agency, the Hellenic aerospace industry, the Research and Technology Hellenic Army Centre, the University of West Attica, Drops Smart Hubs and Hellenic Drones were invited to teach at the module.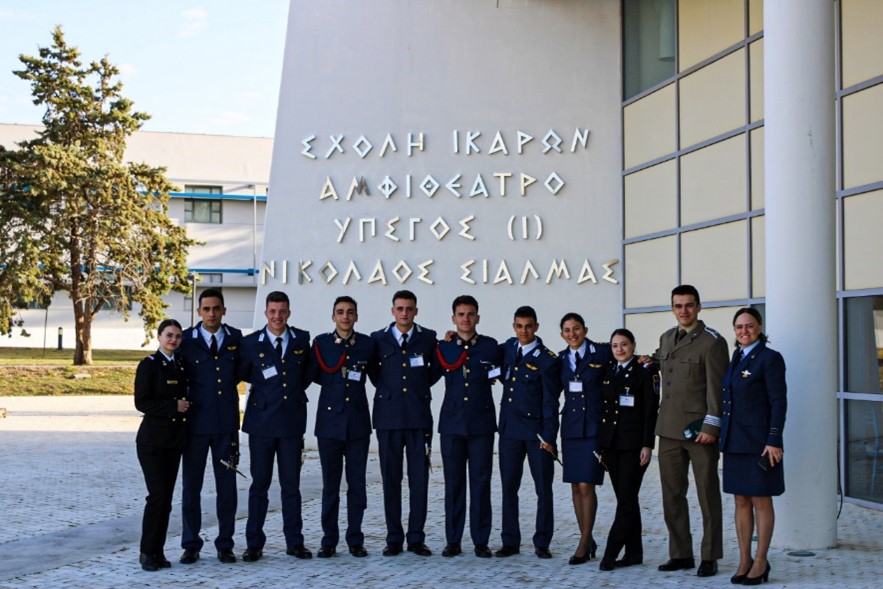 The European Security and Defence College actively supports the initiative, works closely with the member states and military institutions to promote European values, and strives to create a European cultural awareness in the area of security and defence to face future challenges. The European Security and Defence College would like to thank all the staff of the Hellenic Air Force Academy for the exceptional organisation, and all course participants for their active participation in and commitment to the Military Erasmus Initiative.