From 1 to 5 July 2019, the National Defence Advanced Studies Centre (
CESEDEN
) and the European Security and Defence College (ESDC) jointly ran the III Common Security and Defence Policy (CSDP) Orientation Course in Madrid, Spain.
---
There were 45 participants, representing 16 EU Member States, EU SatCen, EU institutions, as well as third countries, e.g. Mexico, Turkey and Moldova. 15 participants (33%) were women.
---
The CSDP Orientation Course is a major component of EU educational and training activities in the field of the Common Security and Defence Policy, with the objective of promoting better understanding of CSDP as an integral part of the Common Foreign and Security Policy of the European Union.
---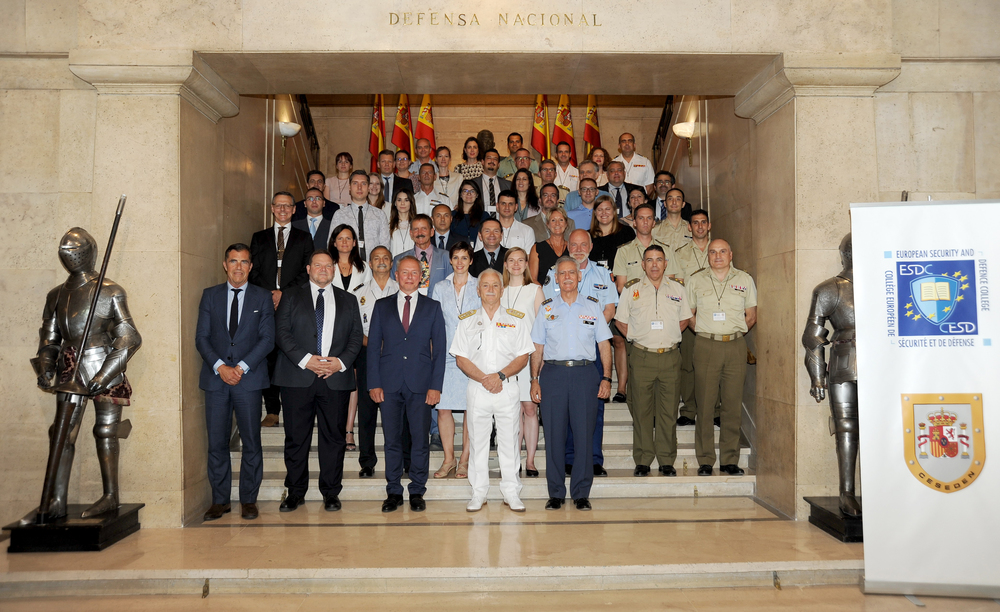 ---
Over the five days of the course all the attendees had the opportunity to be briefed by national and international experts in the fields of European global strategy, crisis management, decision-making processes and many other subjects related to European security and defence.
---
This course on CSDP also offered a framework for networking and cooperation among participants from different Member States and invited personnel, enhancing their mutual knowledge and providing a basis for future cooperation in EU missions by pooling and sharing military capabilities, the only way forward in a context of growing threats and budgetary limitations.
---
The schedule of this course had both a theoretical part, in which participants were briefed on topics related to the integrated approach for the processes of planning, decision-making and development of missions and operations, and a practical part, in which participants engaged in discussions reviewing the two ongoing missions and the operation taking place in Somalia.
---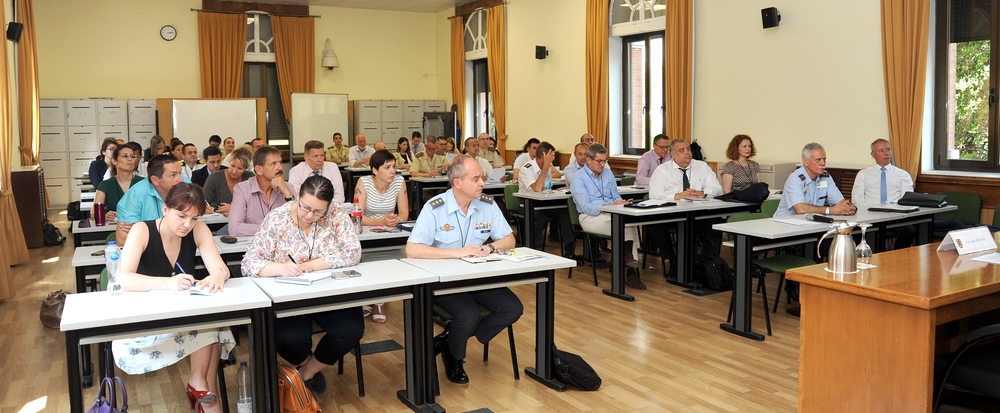 ---
In the practical part, they also had the opportunity to visit the European Satellite Centre, a European agency and a model for collaboration among member states.
---