The 57
th
Implementation Group Meeting of the European Initiative for the Exchange of Young Officers inspired by Erasmus took place at the Rakovski National Defence College in Sofia on 1 and 2 March 2023. The group aims to increase interoperability and harmonise EU Basic Officer academic and vocational education by delivering high-quality and high-quantity education to our future officers. This IG meeting sets a new record in terms of the number of registered participants – 95, from 18 EU countries and 44 higher military educational institutions.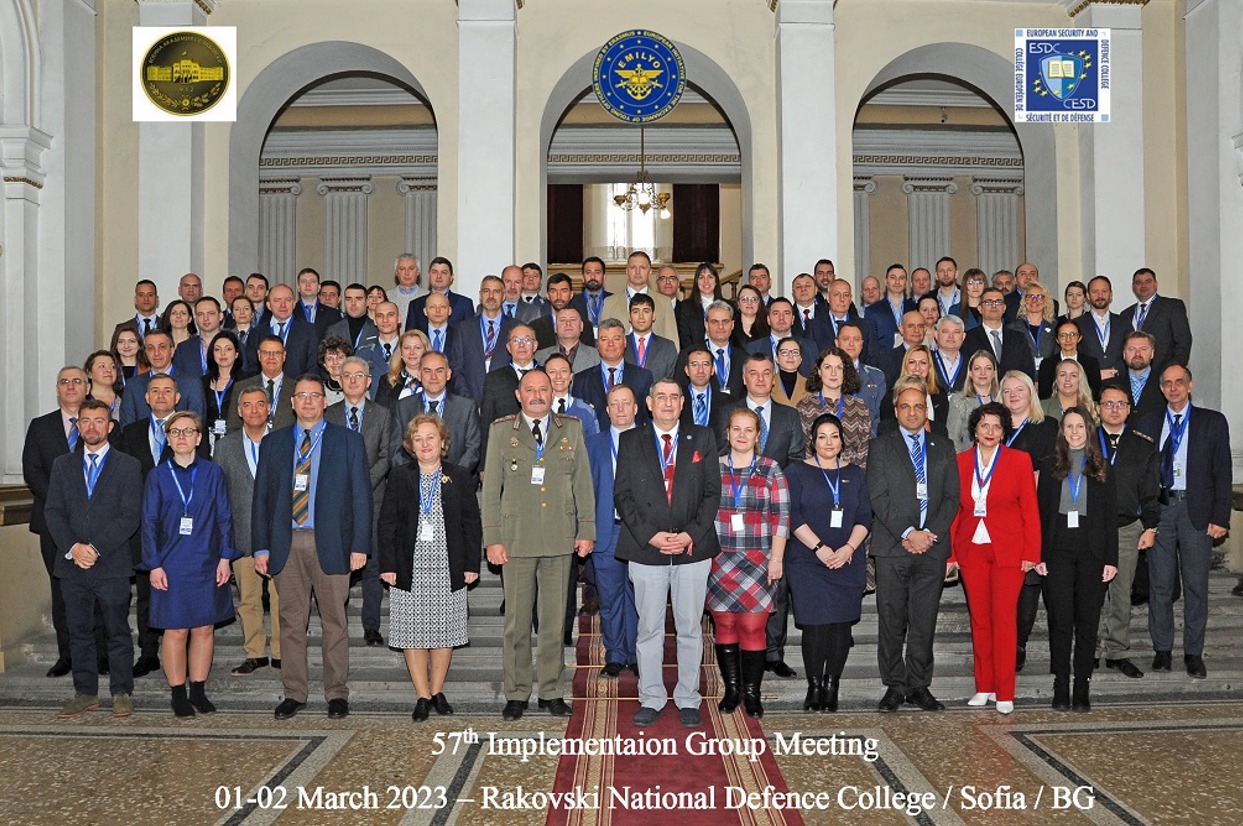 During the meeting, participants agreed to the establishment of a new Line of Development 18, focusing on the language training of teaching staff. They also had an opportunity to work together on joint projects and common modules for the military institutions. The meeting was organised back-to-back with the Multiplier Event of the Erasmus Key Action 2, Strategic Partnership Project, under the title of Hybridisation of Specialised English Learning for Security Specialists. The main goal of the project is to improve specialist knowledge of military English and the trainees' communicative skills by developing a new form of hybrid English training. It is a joint project between the Rakovski National Defence, as the lead organisation, beneficiary and coordinator of the project, and the Military Academy of Portugal and the Swedish Defence University, as partners.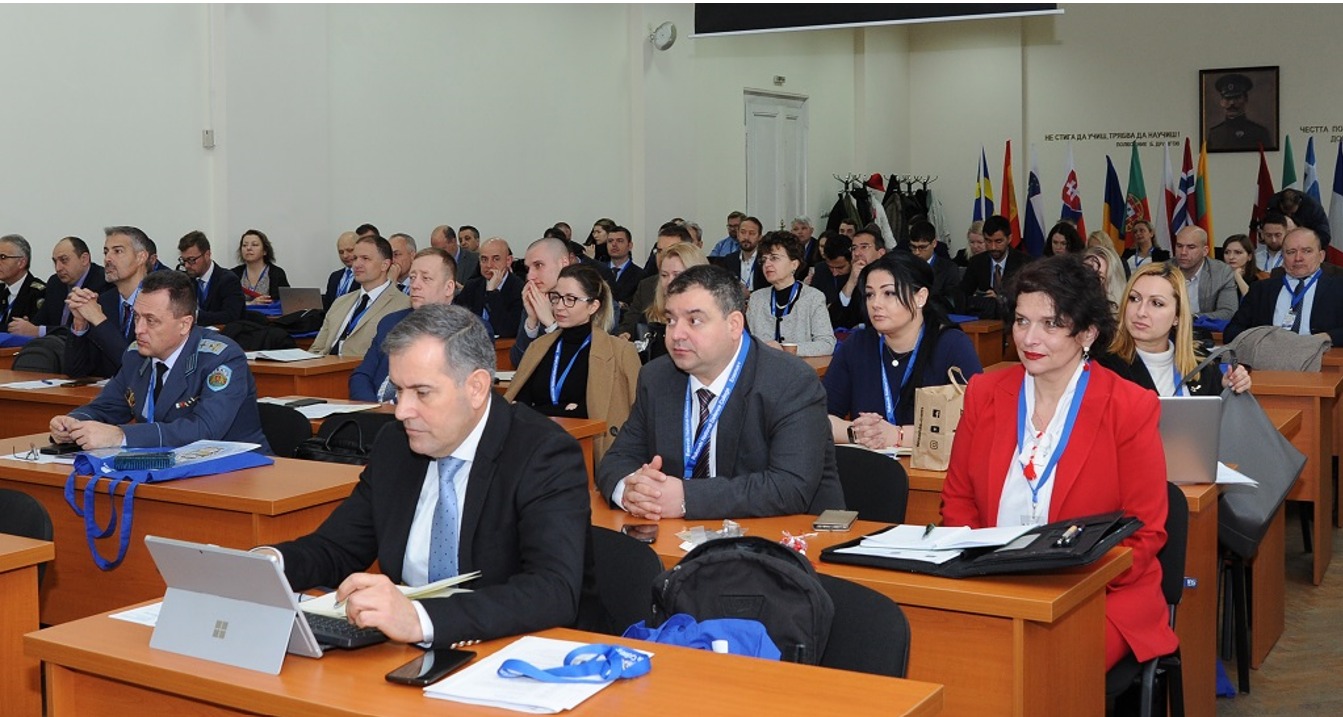 The European Security and Defence College actively supports the initiative, works in close cooperation with the member states and the military institutions in sharing European values, and strives to create a European cultural awareness in the area of security and defence in order to be able to face future challenges.