This standard course was organised by the Digital Security Authority (DSA)- National CSIRT of Cyprus between 18-20 January 2021, in a Virtual format. The overall aim of the course is to provide a forum for the exchange of knowledge and best practices among cyber experts on cyber topics, by improving their knowledge, skills and competencies, but also to strengthen the establishment of the Cyber Education Training Exercise and Evaluation (ETEE) platform of the ESDC and widen the scope of its activities by addressing technical and tactical/operational-level training. Despite the COVID limitations the course was followed by 143 participants, across 20 Member States, EU Institutions and Agencies, including Missions and Operations of the EU. For the implementation of this cyber course the  Digital Security Authority of Cyprus and the National CSIRT of Cyprus, set up a three level of support regarding the organizational, technical assistance and the training on the hands-on part,  prior and during the course.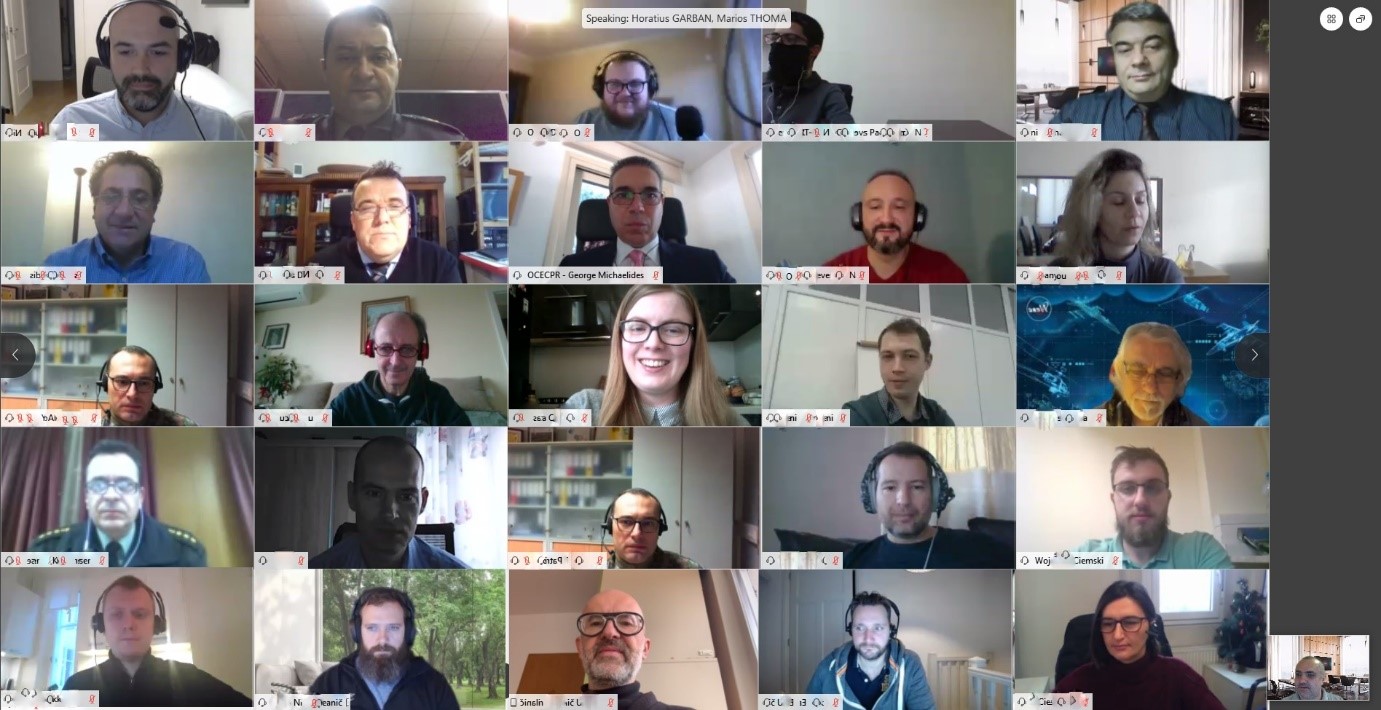 We thank the Commissioner of Electronic Communications and Postal Regulation of Cyprus  Mr. George Michaelides,  for supporting the related activities of the ESDC. We also thank:
Antonis Antoniades Director of the DSA
Professor Stavros Stavrou, Dean – Open University of Cyprus, Chairman – EAB.Cyber
Evgenios Bardis and the National CSIRT of Cyprus
Our distinguished speakers

Nikos Bardis, Professor on Informatics and Military Applications, Hellenic Military Academy,
Nikos Doukas, Professor on Informatics and Military Applications, Director of, Informatics LAB, Hellenic Military Academy, Mathematics and Engineering,
Costas Efthymiou, Technical Officer, Digital Security Authority,
Christos Pachoulides, Analyst, National CSIRT-CY.