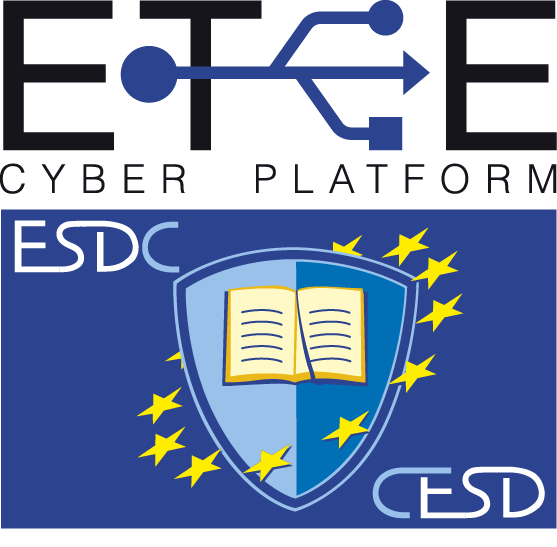 The European Security and Defence College (ESDC) announced Full Operational Capability (FOC) of the Cyber ETEE platform as of September 4, 2019. The Executive Academic Board on Cyber (EAB.Cyber) acknowledged the Cyber ETEE platform's ability to fulfil its obligations as laid down during the 1st EAB.Cyber.
---
The Cyber ETEE platform will deliver directed, sophisticated, target oriented Training courses and Exercises, and will organize Conferences and Research activities. It will do so in all fields of expertise (Tactical, Strategic, Technical and Legal) on all levels (including the basic Awareness level) in all Cyber Domains.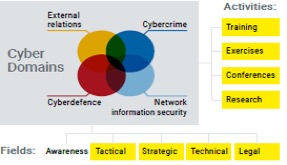 Its main goal is to establish a Common European cyber security culture and to support the establishment of an interoperable, well networked Cyber taskforce.