The advanced course for political advisers in EU missions and operations is a three-module course co-organised by the Egmont Institute and the Centre for Higher Defence Studies, the Geneva Centre for Security Policy (GCSP) and the Austrian National Defence Academy. It aims to give participants a wider knowledge of the tasks and challenges that political advisers are likely to face.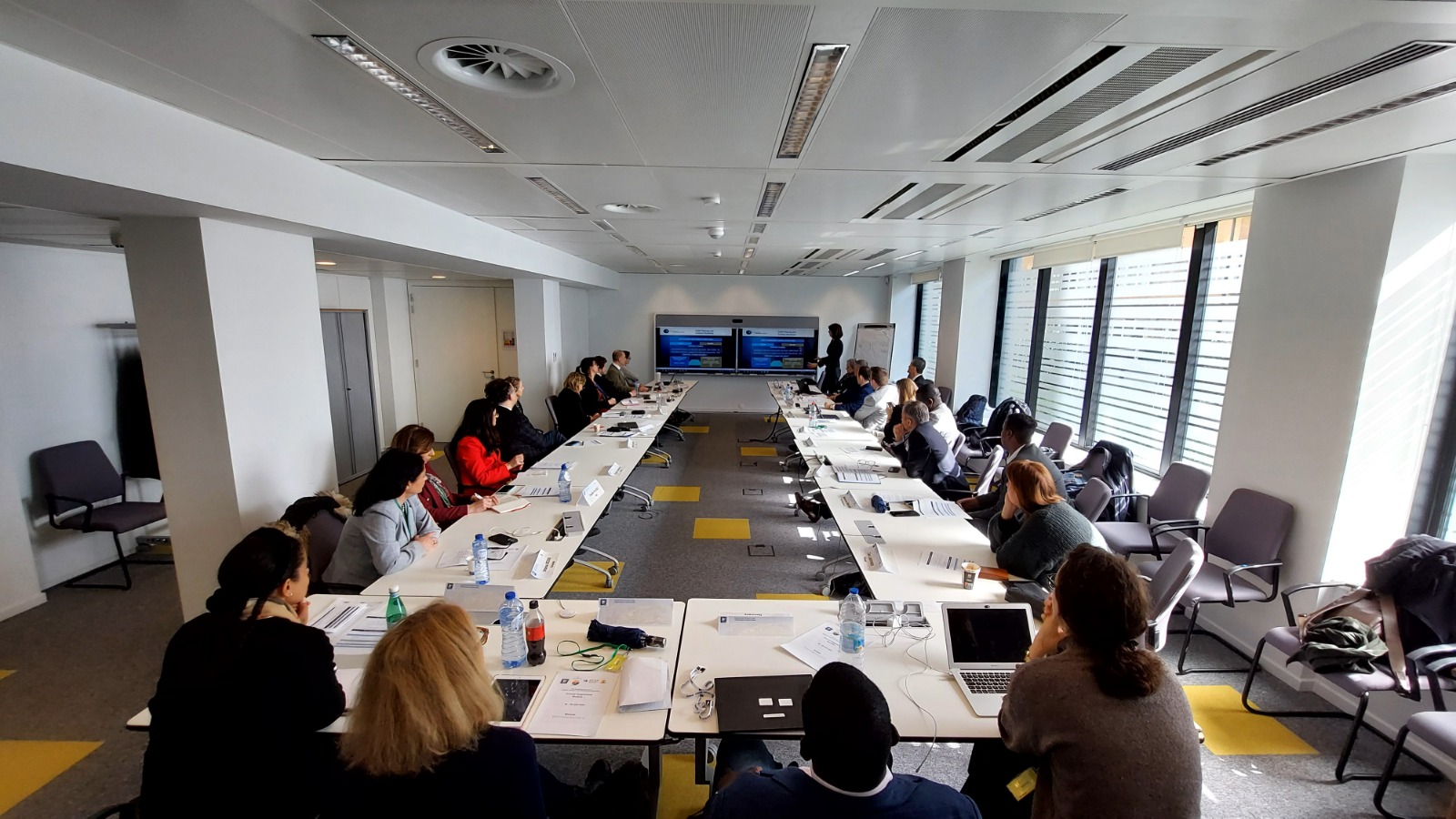 24 April marked the start of module 1 of the 12th edition of the course, which took place in Brussels and lasted one week. This year the first module was organised by two prestigious training institutes, the Egmont Institute, a non-profit think tank based in Brussels and associated with the Belgian Ministry of Foreign Affairs, and the Centre for Higher Defence Studies under the Italian Ministry of Defence.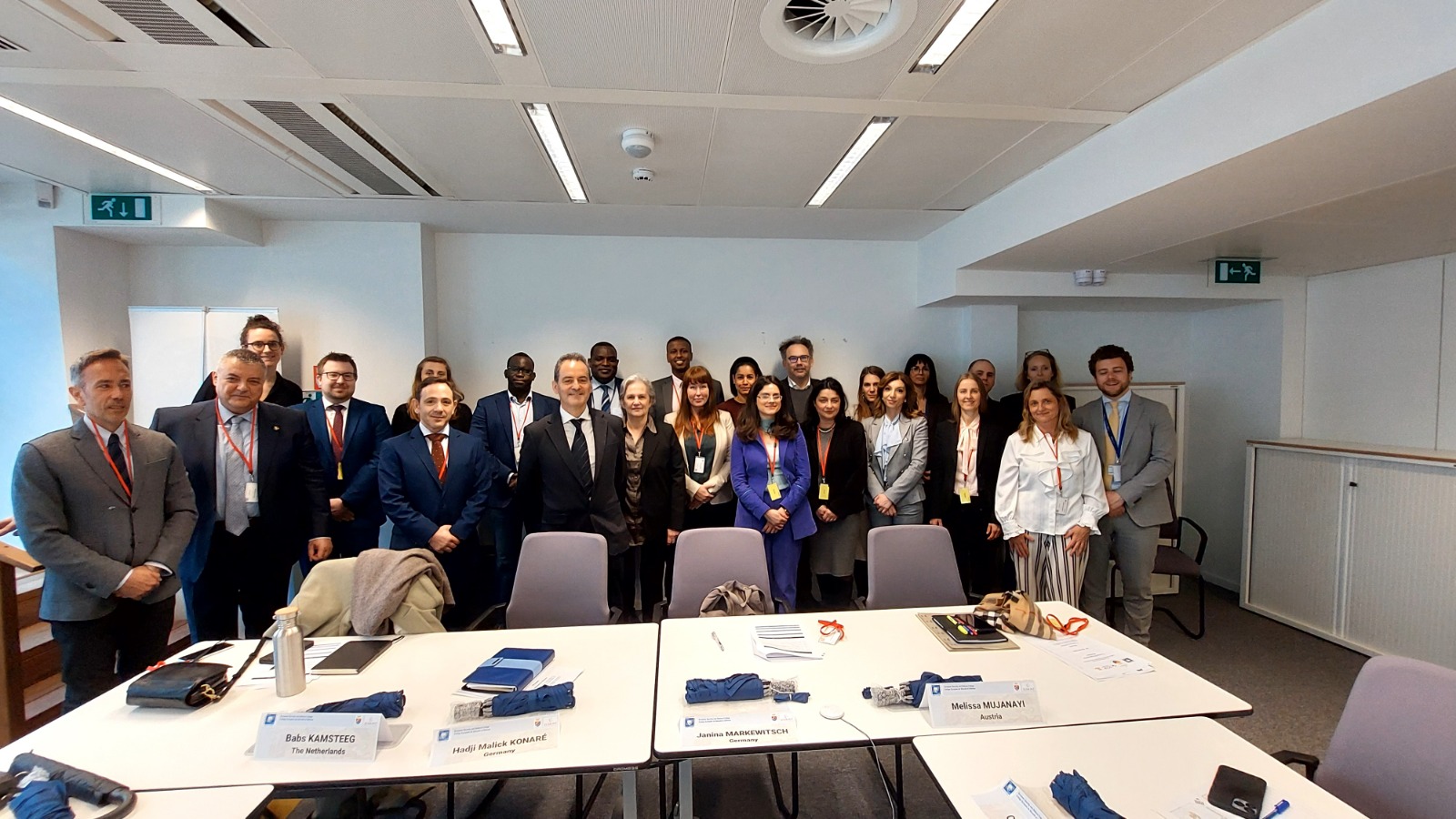 Maria Grazia Romano, training manager and deputy head of the ESDC, delivered her welcome remarks to 22 course participants including civilian experts, diplomats and high-ranking military officers. She highlighted the key importance of the course, which gives participants the right tools and knowledge to enable them to work in CSDP missions and operations. Afterwards, Dr Georgica Panfil, PhD, in his role as training manager at the ESDC, gave an outstanding presentation on the EU strategic environment.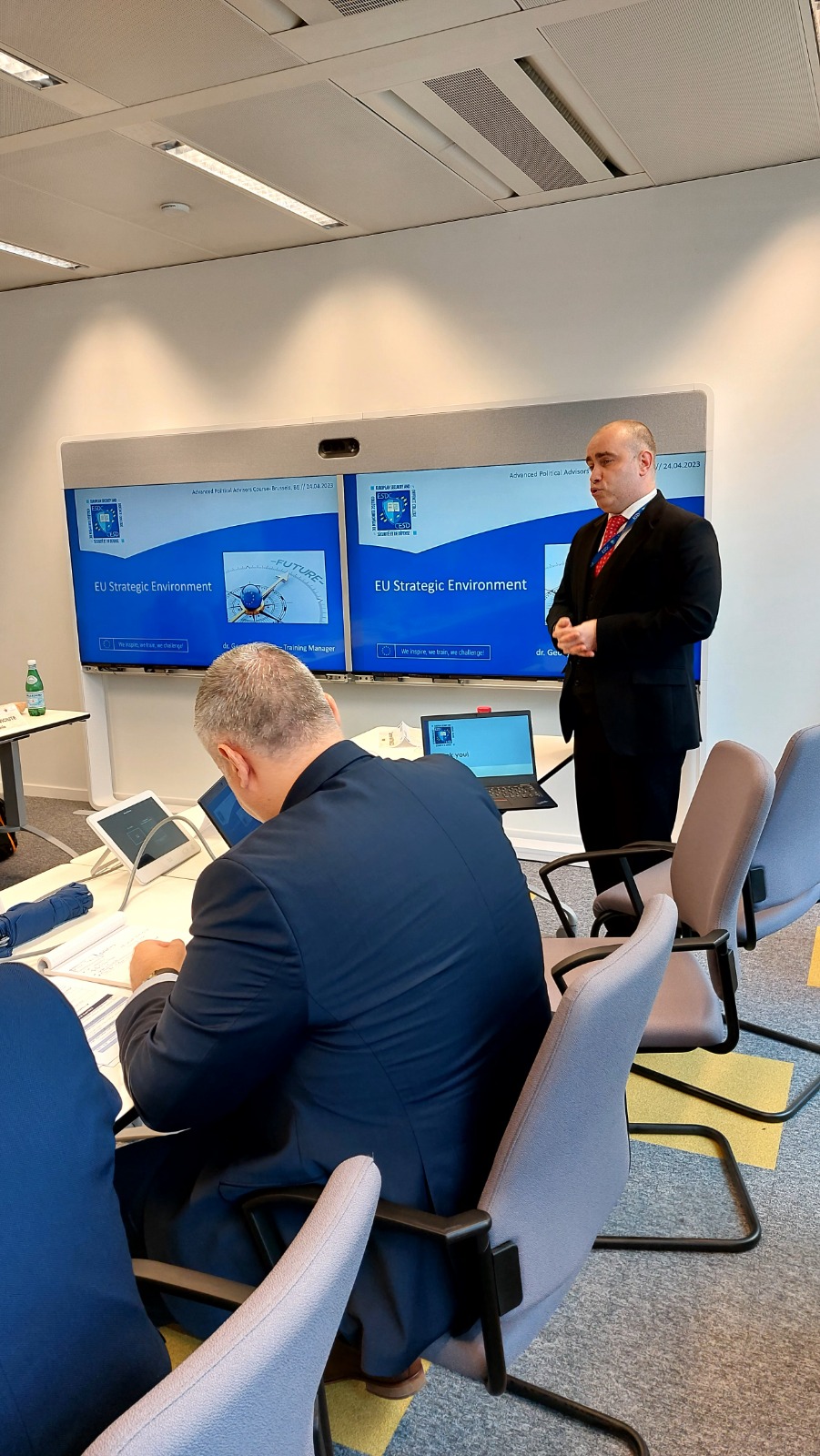 During the week, course participants had the opportunity to work in groups on an exercise and to network. On the last day they presented their results to a panel of experts on the subject, who gave their feedback. Various briefings gave a detailed overview of the framework, skills and working techniques for political advisers both in the capitals and in the field. Participants had the opportunity to hear from practitioners involved in CSDP missions, who recounted their own personal experiences.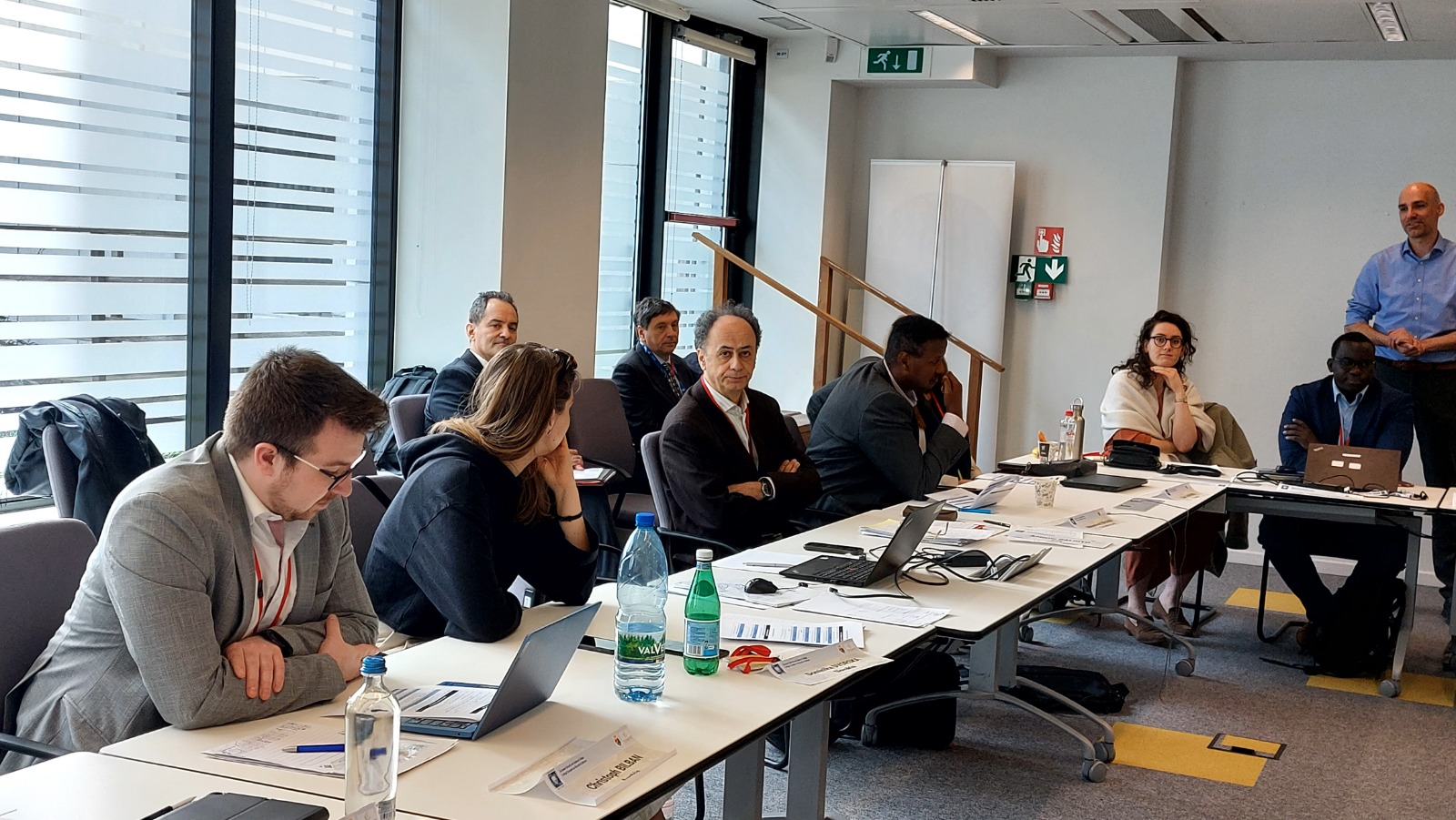 Module 1 concluded with an excellent lecture delivered by Dr Sandro Knezović, from the Croatian Institute for Development and International Relations (IRMO), on the geopolitics of the European Union and the future of CSDP. A big thanks goes to the participants for their full engagement throughout the week, to the speakers for their openness and candidness in answering the challenging questions posed, and finally to the organisers for their commitment.