"The importance of the concept of Security Sector Reform (SSR) cannot be overstated. The aim of SSR is to build a well-governed Security Sector which is accountable, efficient and trusted. It is utmost important, that its organizational and operational structures follow the rule of law and are controlled by democratic institutions. The EU´s approach to SSR is entranced in the EU global Strategy (2016) and in the Council conclusions on EU-wide strategic framework to support Security Sector Reform (2016). This is where the core course on SSR comes in."
From 17-23 March 2023, 32 participants of 23 nations gathered in Stadtschlaining, Austria, for a in-depth training on SSR. The course was co-organized by the Austrian Centre for Peace (ACP) and the Austrian Federal Ministry of Defence, supported by two experts of the International Security Sector Advisory Team of the Geneva Centre for Security Sector Governance (DCAF/ISSAT) and further subject matter experts under the auspices of European Security and Defence College.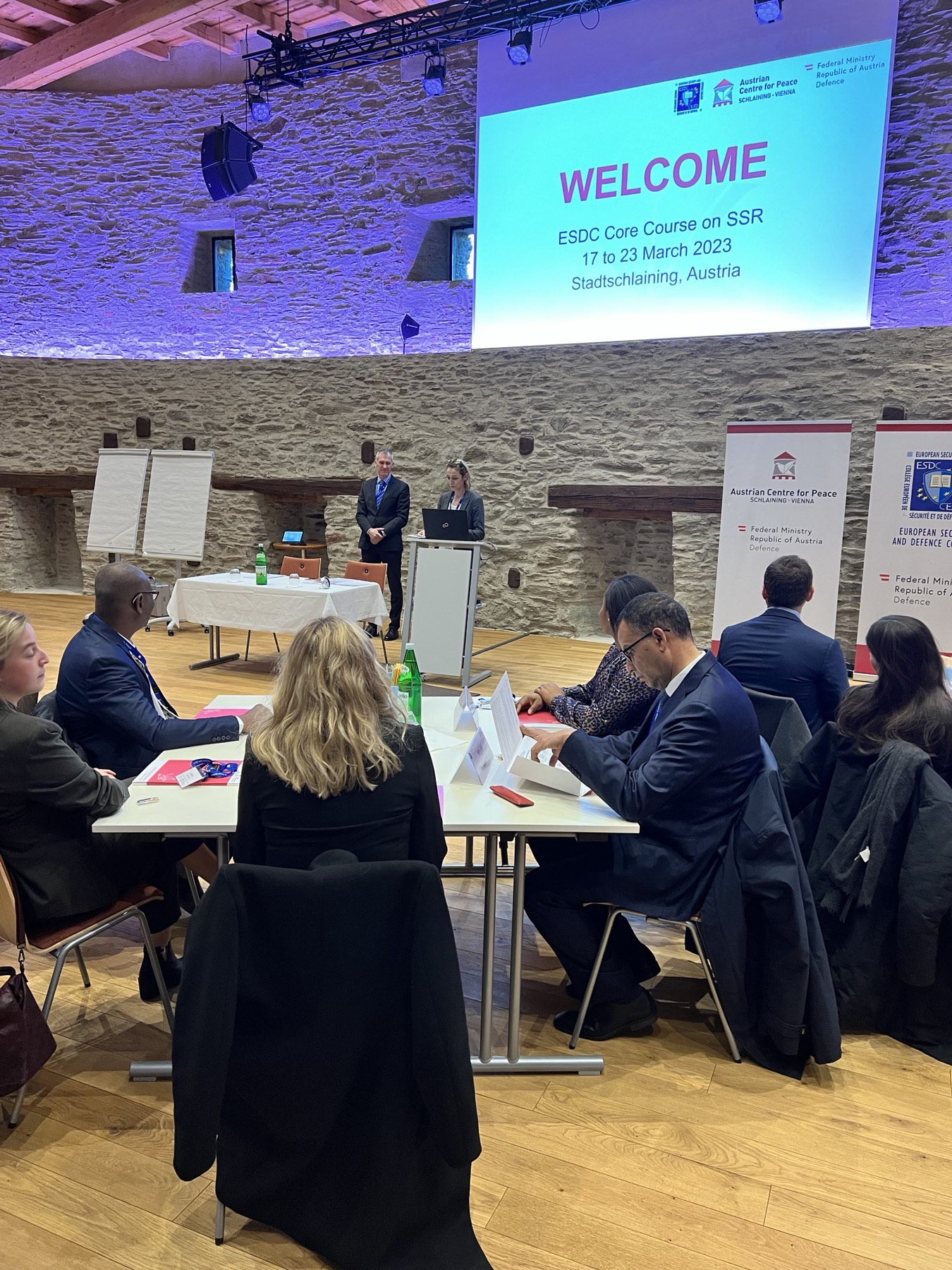 The course provided a comprehensive overview of the concepts, strategies, and actors of SSR. Participants were familiarized with the main pillars of SSR, including defence, police, intelligence, judiciary, and integrated border management. Cross-cutting issues such as gender, human rights, the role of civil society, Disarmament, Demobilization, and Reintegration (DDR), as well as the impact of the proliferation of small arms and light weapons, were also discussed.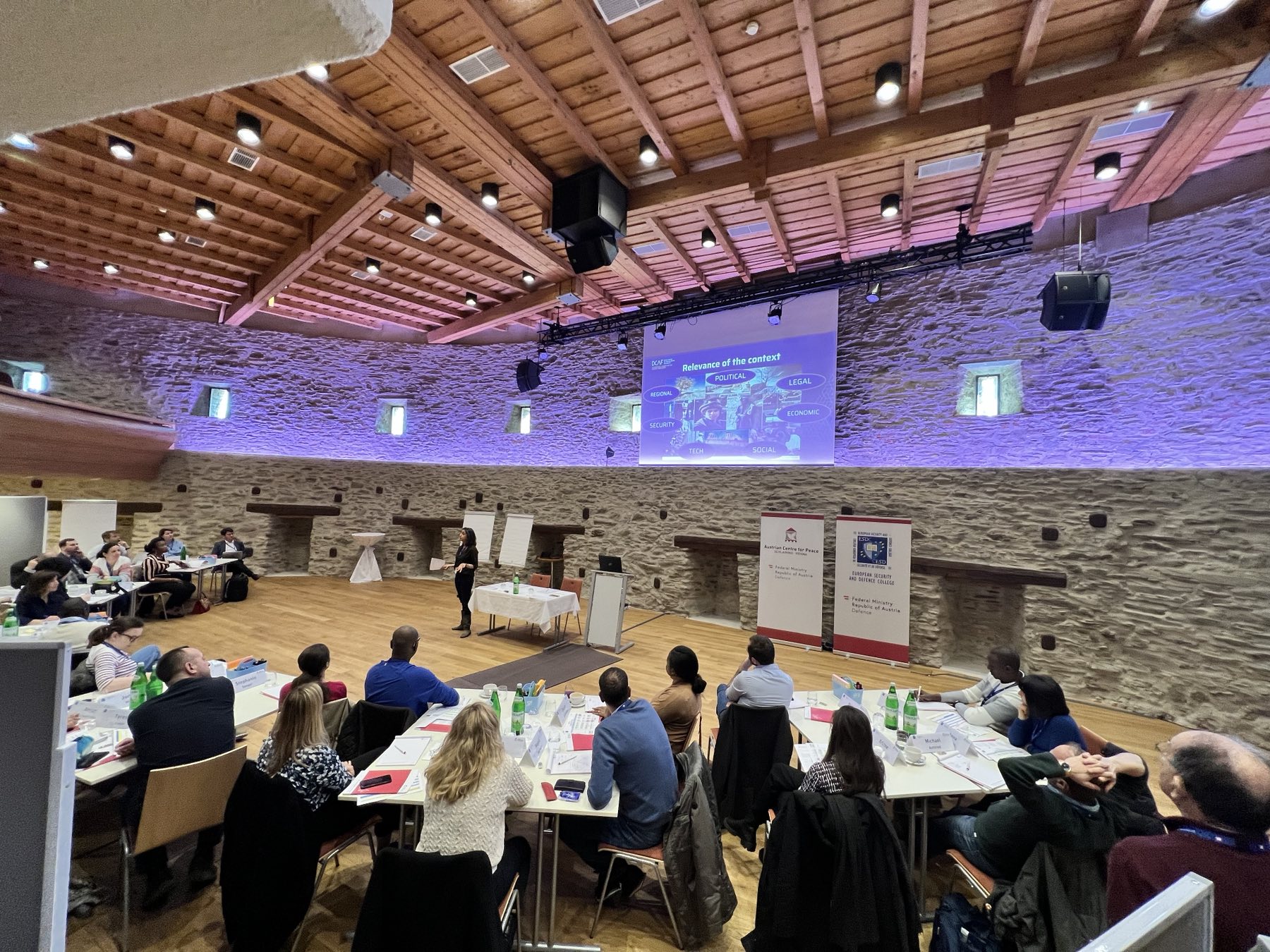 The participants were also given an in-depth knowledge of SSR and its hands-on implementation through exercises, case studies, and the discussion of best practices. The course emphasized the importance of cooperation among stakeholders from different segments of the security sector.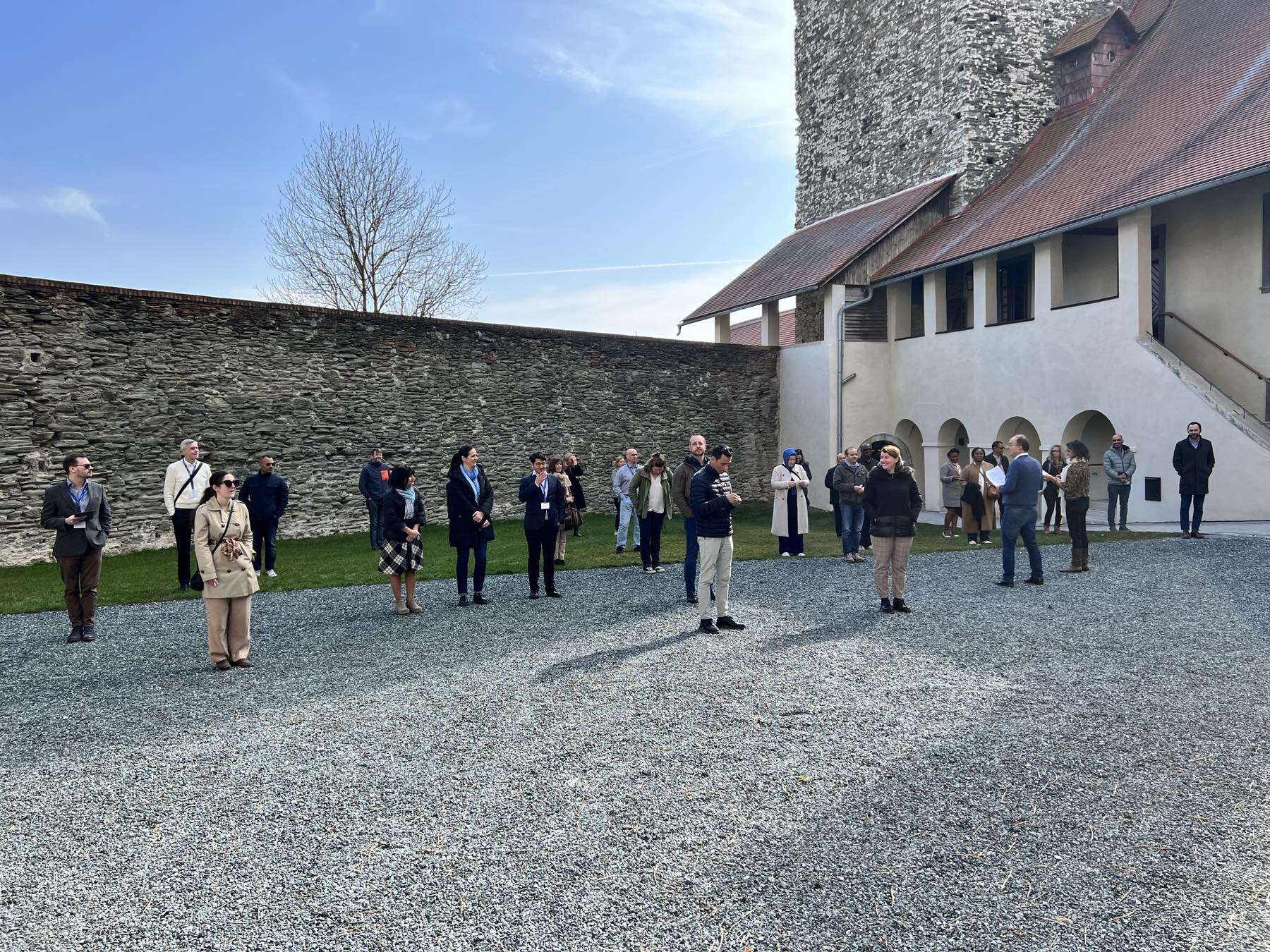 One of the focuses of the course was on the approaches of international organizations with a particular focus on the EU approach to SSR. The EU approach to SSR is based on three main principles: ownership, inclusivity, and sustainability. The EU works closely with partner countries to develop a locally-led and owned SSR process that is inclusive and sustainable. The EU also emphasizes the importance of the rule of law, human rights, and gender equality in SSR. The course also stressed the importance of civil society in SSR. Civil society plays a crucial role in advocating for and monitoring the implementation of SSR. The course highlighted the importance of engaging civil society in the SSR process to ensure that it is inclusive and sustainable. Another important aspect of the course was the discussion of Disarmament, Demobilization, and Reintegration (DDR). DDR is an essential component of SSR as it helps former combatants reintegrate into society. The course highlighted best practices in DDR and stressed the importance of developing a comprehensive DDR program that includes education, vocational training, and psychosocial support.