'Today's conflicts are not the same as they were 15 years ago. They require greater engagement to better address the complex causes of conflict across international borders. The EU is increasing its influence and understanding by deploying and developing all necessary tools, strategies and instruments across sectors'
With these words, the Course 'From Conflict Analysis to Integrated Action: Generating Strategies for Intervention' concluded on 20 January in Vienna. It had been organised in cooperation with the Austrian Ministry of Defence under the auspices of the European Security and Defence College. The course contributed directly to strengthening the EU, its institutions and its member states, as it provided participants with the critical skills needed to analyse complex conflict dynamics effectively and identify realistic responses.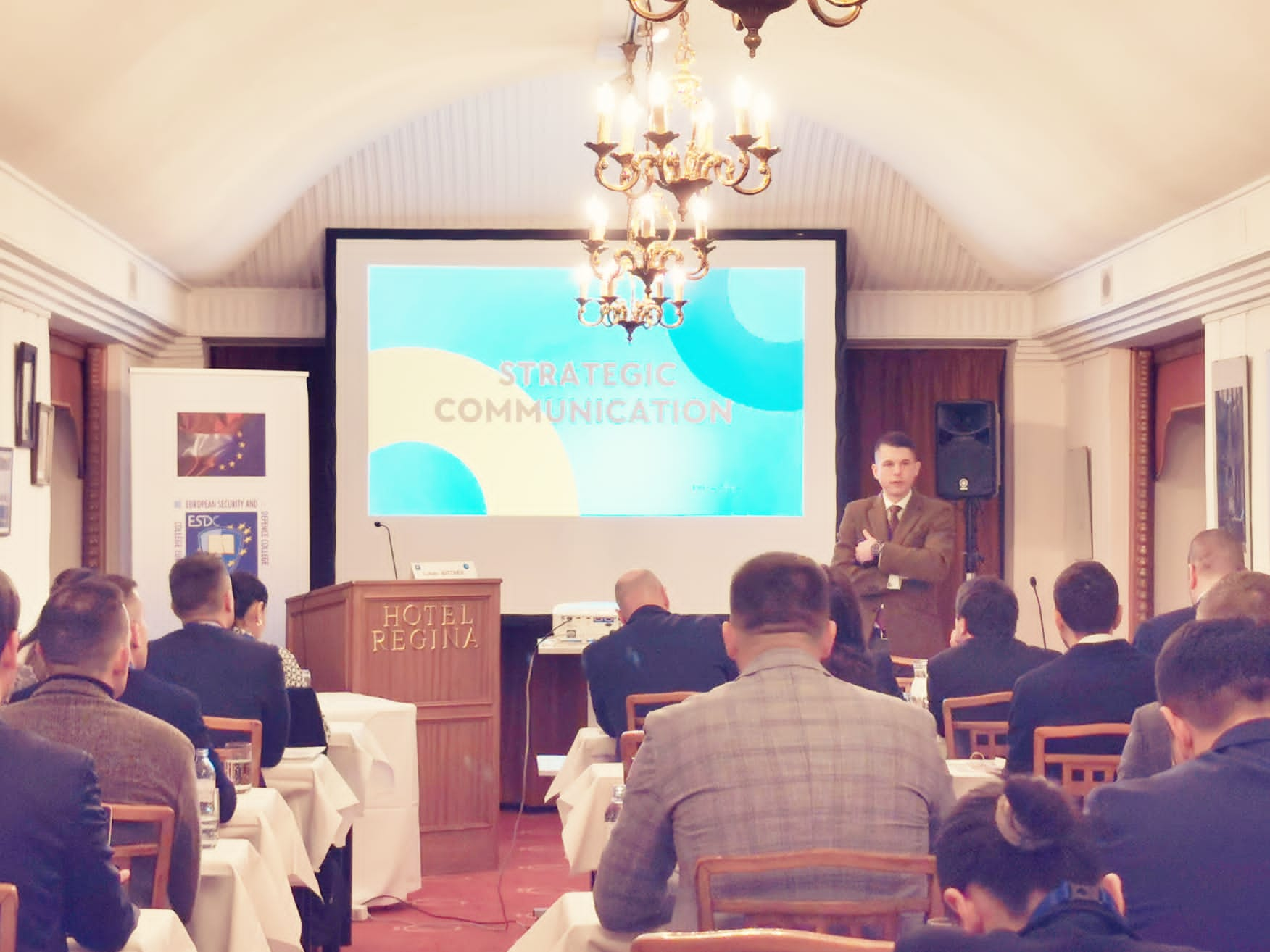 The EU's operational readiness was enhanced through the targeted training of CFSP/CSDP decision-makers in the design and implementation of specific measures to prevent and manage crisis situations. The course focused on culture, values and identity in conflict situations, as well as on the importance of strategic communication. The course director, Dr Jochen Rehrl, concentrated on the Strategic Compass and the EU's strategic autonomy, whilst ensuring that the course objectives were fully achieved. The course benefited especially from the excellent synergy between the participants and the experts, and valuable networks were established.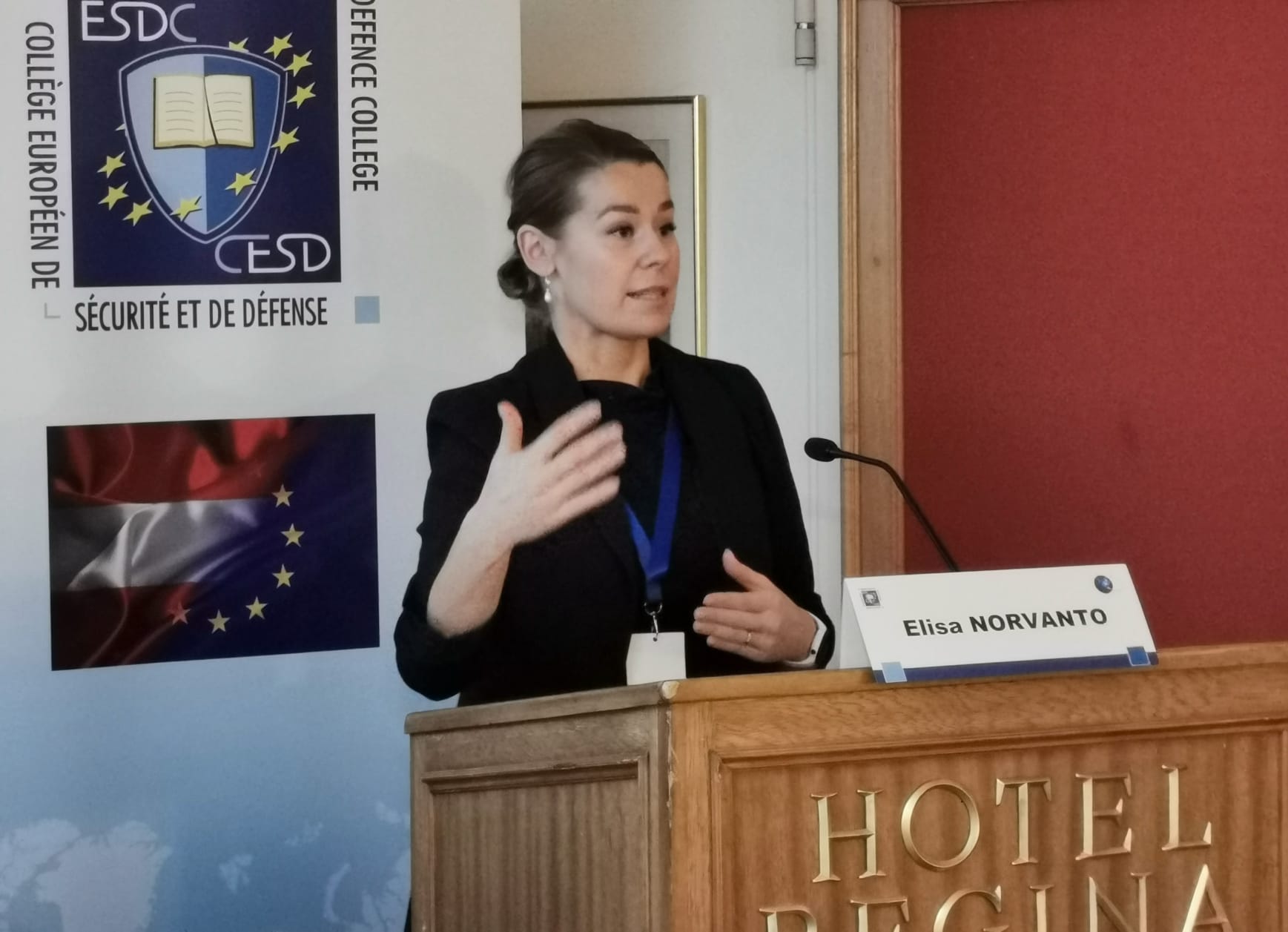 The ESDC would like to thank all speakers for their exceptional contributions and valuable suggestions, and all course participants for their active participation and commitment. Special thanks go to the course instructor, Dr Jochen Rehrl, for his excellent organisation of the course.