Collaboration between the National Defence Institute of Portugal and the European Security and Defence College yielded successful results this week, with the online course in Civilian Aspects in Crisis Management taking place between 21 and 25 March. This course provided participants with a deeper understanding of the civilian aspects of EU crisis management. Over those five days, participants examined current trends, challenges and opportunities in the field of civilian crisis management. During the course, all 45 participants listened to a wide variety of interesting and relevant speeches. Daniel Fiott from the European Union Institute for Security Studies gave an overview of crisis management, making timely references to the Strategic Compass published on 21 March. Crista Huisman from the EEAS contributed to the course with a thorough explanation of civilian responses according to the CSDP. Following this basic overview, Fernando Moreno stepped in, providing more detailed information about the proper conduct of crisis management planning and decision‑making processes. EEAS professionals Brice de Schietere, Michael Merker and Jean Baptiste Valmary presented an insight into the integrated approach and the role of cooperation and partnerships relevant to EU civilian crisis management. Charlotte Isaksson and Mohamed Tabit gave insightful lectures focusing on ways in which to develop capabilities, improve responses and pay greater attention to gender and human rights. Several experts shared their experiences in the field, and lessons learned from previous missions and operations were discussed in greater detail.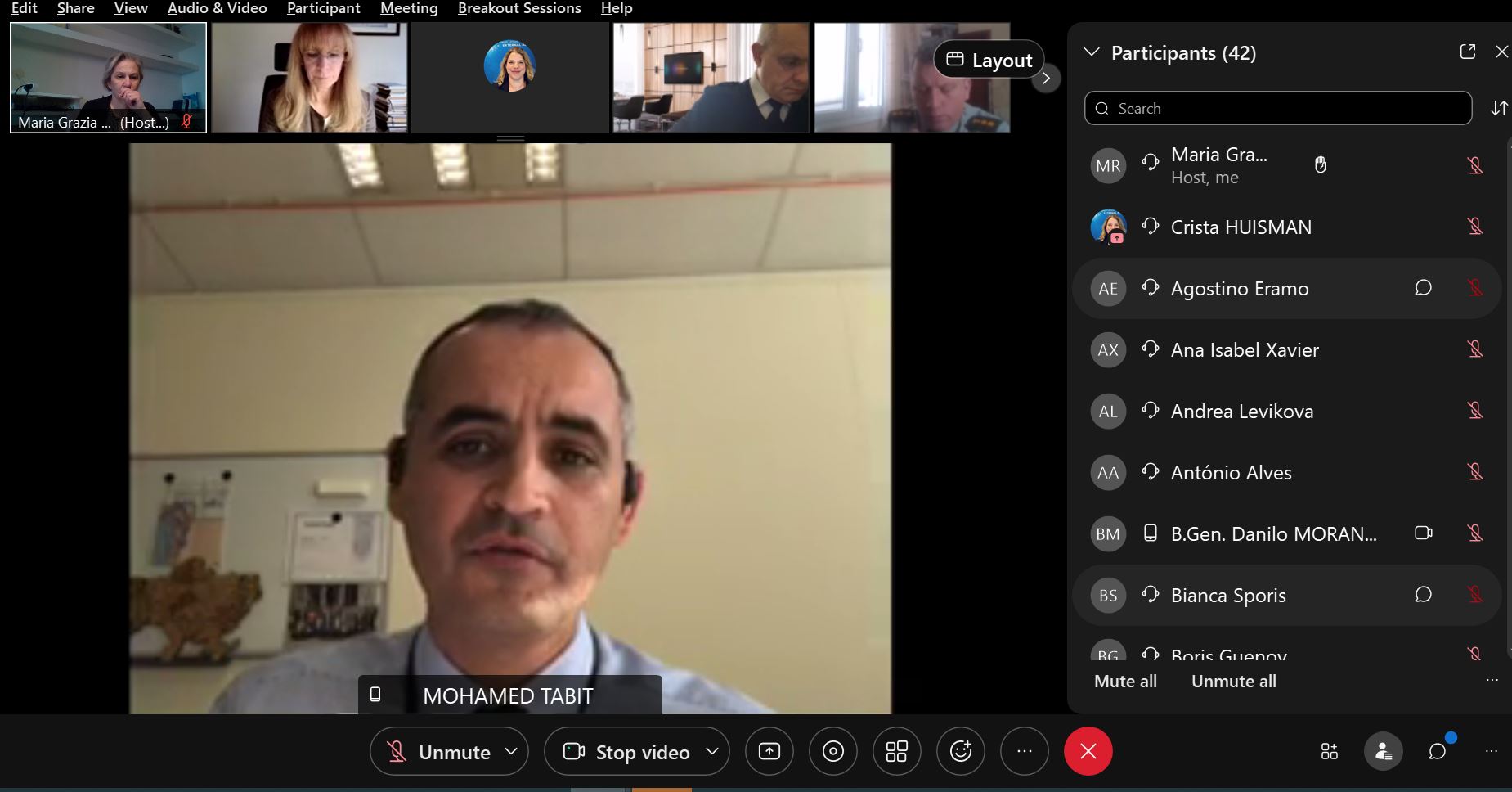 On the last day of the course, Jorge Krempel spoke about the civilian crisis response. Ambassador José Costa Pereira delivered the closing lecture on the CSDP in response to complex emergencies.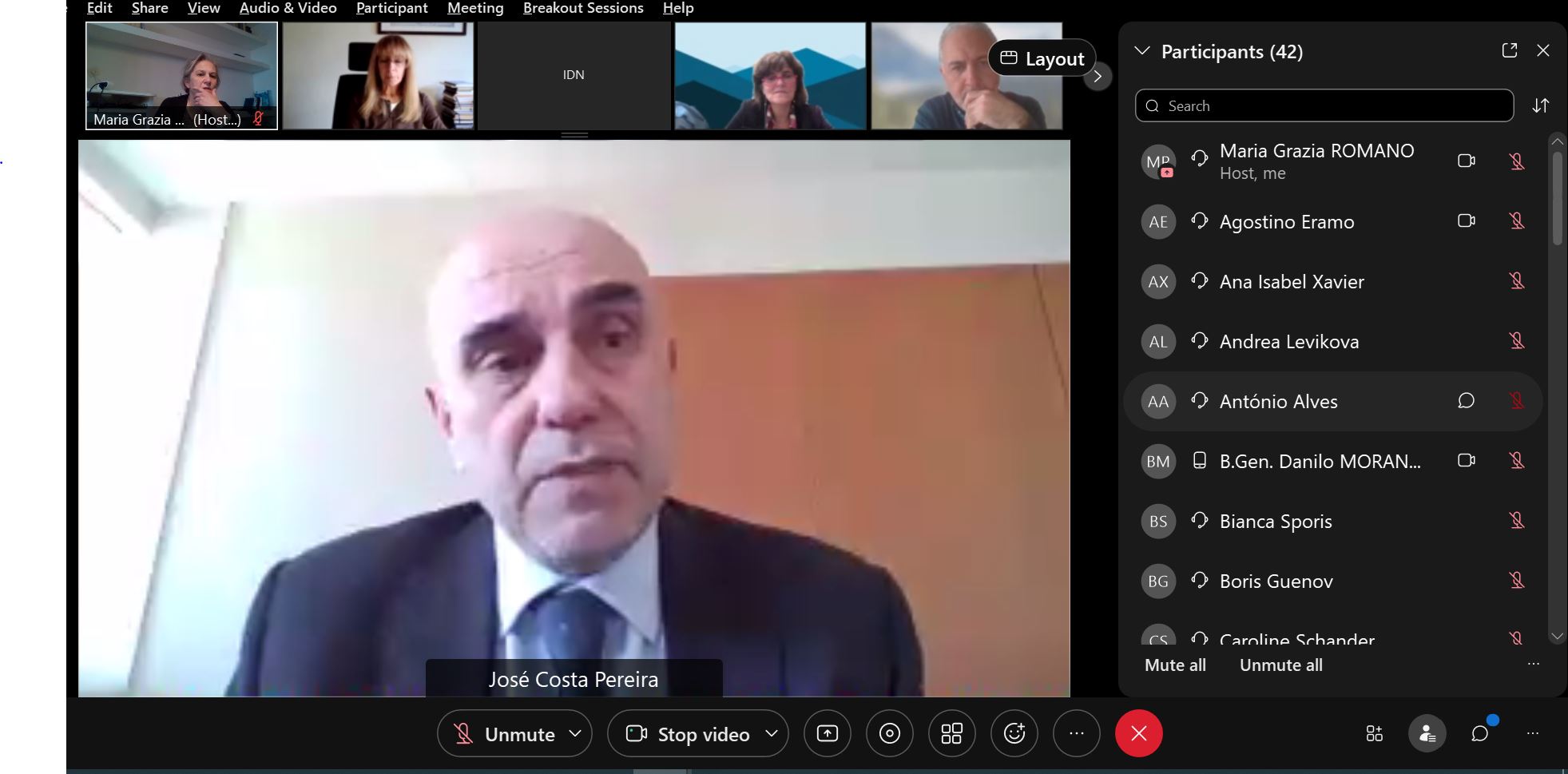 The ESDC would like to thank all the participants and speakers for their dedication to the course; special thanks go to the Course Director, Isabel Ferreira Nunes.