Certified course under the auspices of the European Security and Defence College (ESDC).
An international course for middle management civilian and military professionals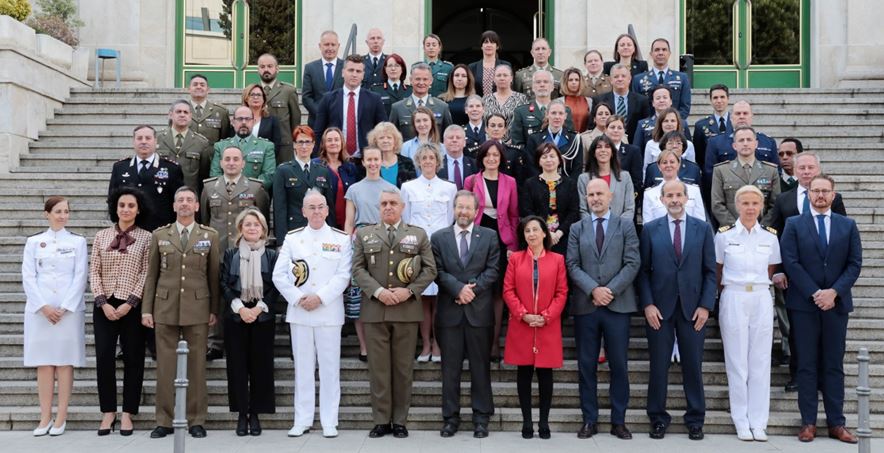 ---
The one week (5-day) course at the end of May 2019 was co-organised by the Spanish and Dutch Ministries of Defence and Foreign Affairs under the aegis of the European Security and Defence College (ESDC) and hosted by the Army Advanced Technical School (ESPOL) in Madrid, Spain.
---
47 participants (21 male and 26 female) from EU Member States, EU third countries and EU institutions, with a diplomatic, military, police or civilian background, attended the course.
---
---
Due to the complexity of current operations, there is an increasing awareness of the need for both military and civilian personnel to be equipped with the practical means to interact with local women and men. Men and women experience conflict and security differently. Consequently, their perspectives on conflict resolution and peace-building also vary.
---
The course is based on the comprehensive approach to integrated missions and crisis management, and builds on synergies between Defence, Diplomacy and Development (3D) with regard to gender and human rights aspects.
---
The course aims to increase operational effectiveness by equipping students with the necessary knowledge and skills to effectively operationalise a gender perspective in CSDP and international missions and operations.