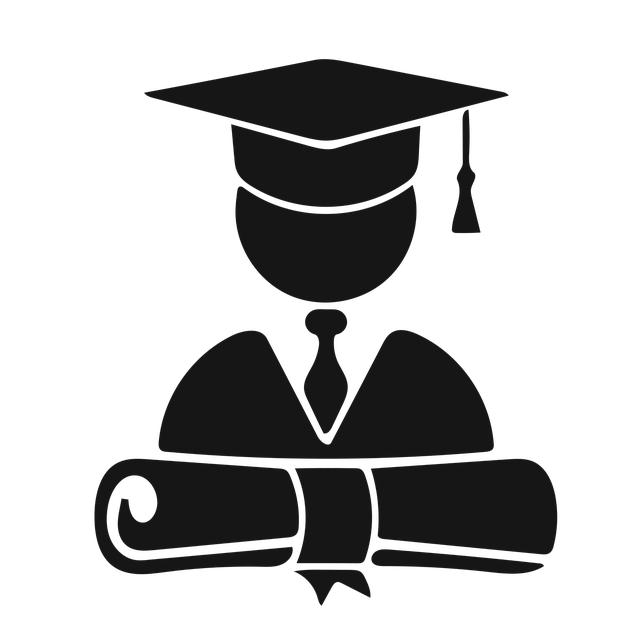 Dear Alumnus of the ESDC,
The European Security and Defence College (ESDC) and the EU Institute for Security Studies (EUISS) are kindly inviting you to the seventh edition of the annual ESDC Alumni Seminar on 21-22 February 2019 in Brussels. This edition of the Seminar is held under the auspices of the Romanian Presidency of the Council of the European Union and is offering the grounds for a discussion on the European Union's aim to implement its global strategy on security and defence in order to become a global actor.
As stated in the Council Decision (CFSP) 2016/2382 of 21 December 2016, the ESDC facilitates an alumni network between former course participants. The purpose of the alumni network is to promote contact and a shared understanding of CSDP among former participants of ESDC courses and to keep them in the loop of current developments in the field of CSDP.
We are very pleased that since its creation, more than 24 000 participants have taken part in the ESDC courses, among others the CSDP High-Level, EU Senior Mission Leaders, LEGAD and Advanced POLAD courses. Many of you – the graduates of the leadership courses – are today in leading positions in the security and defence field at national and international level. We believe all of you in one or another way act as ambassadors of the CSDP in your respective posts. We also consider you are as well ESDC ambassadors, promoting our values, the work we do and the training we deliver.
The ESDC and the EUISS are honoured to invite you to participate in the ESDC Alumni Seminar 2019. Participation will give you the opportunity to meet again your colleagues, sharing your experiences and learning about the new developments in the CSDP and about the activity of the ESDC. Please find attached a draft agenda for the Alumni seminar: the event starts with a network reception in the evening of 21 February and continues with academic sessions on 22 February 2019. Please kindly confirm your participation before 18 February 2019 by using the on-line form accessible via the link below. We also invite you to actively participate in the event
We would be most pleased to welcome you!
Dirk DUBOIS
Head of ESDC
Notes: