ESDC Secretariat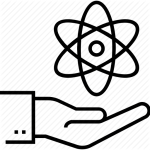 The ESDC  Secretariat is the 'driving force' behind the College. It is consisted by all the Training Managers, the Financial Manager and the Head's Secretary.
It is thus the body that assists the Head of the College in fulfilling his assigned tasks, while at the same time cooperates closely with the Commission and the EEAS.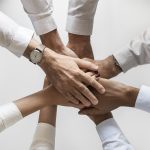 Furthermore , the Secretariat provides support to the Steering Committee, to the Board (including its configurations) and to institutes (out network partners) for the management, coordination and organisation of the ESDC training and education activities.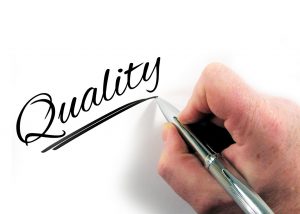 Another critical role that the  Secretariat fulfils,  is the support and assistance to the Board in ensuring the overall quality and coherence of ESDC training and education activities and in ensuring that they remain in line with the Union's policy developments.
In particular the Secretariat through the respective Training Managers that support the College's training activities, helps to ensure that all steps in the delivery of a training and education activity, from curriculum development and the content to the methodologic approach, reflects the highest possible standards.