On 6 September 2023, the European Security and Defence College (ESDC) and the Cyprus Security and Defence Academy organised the 12
th
Meeting of the European Military Secondary Schools Forum (EUMSSF). The meeting took place on the premises of the European Commission's Representation to Cyprus in Nicosia. During the meeting, the three winners of the second EUMSSF Essay Writing Olympiad were presented with their awards by the Head of the European Parliament office and the spokesperson of  the EU Commission's Representation to Cyprus, in the presence of the Ambassador of Portugal and representatives of the Embassies of Italy and Romania. The EUMSSF Essay Writing Olympiad was launched for the first time in 2019, and is open to students in their penultimate year at military secondary school across the EU and associated Member States. The aim is to encourage students belonging to the EU Military Secondary Schools Forum to share their views on topics relating to the European Union. The second edition of the Olympiad was held in 2022, with the participation of students and evaluators from 10 military schools across Europe. The essays were evaluated in two stages. In the first stage, each school selected its three best essays. The second stage was international: a panel of judges from the schools and EUMSSF personnel ranked the best essays and chose the three winners.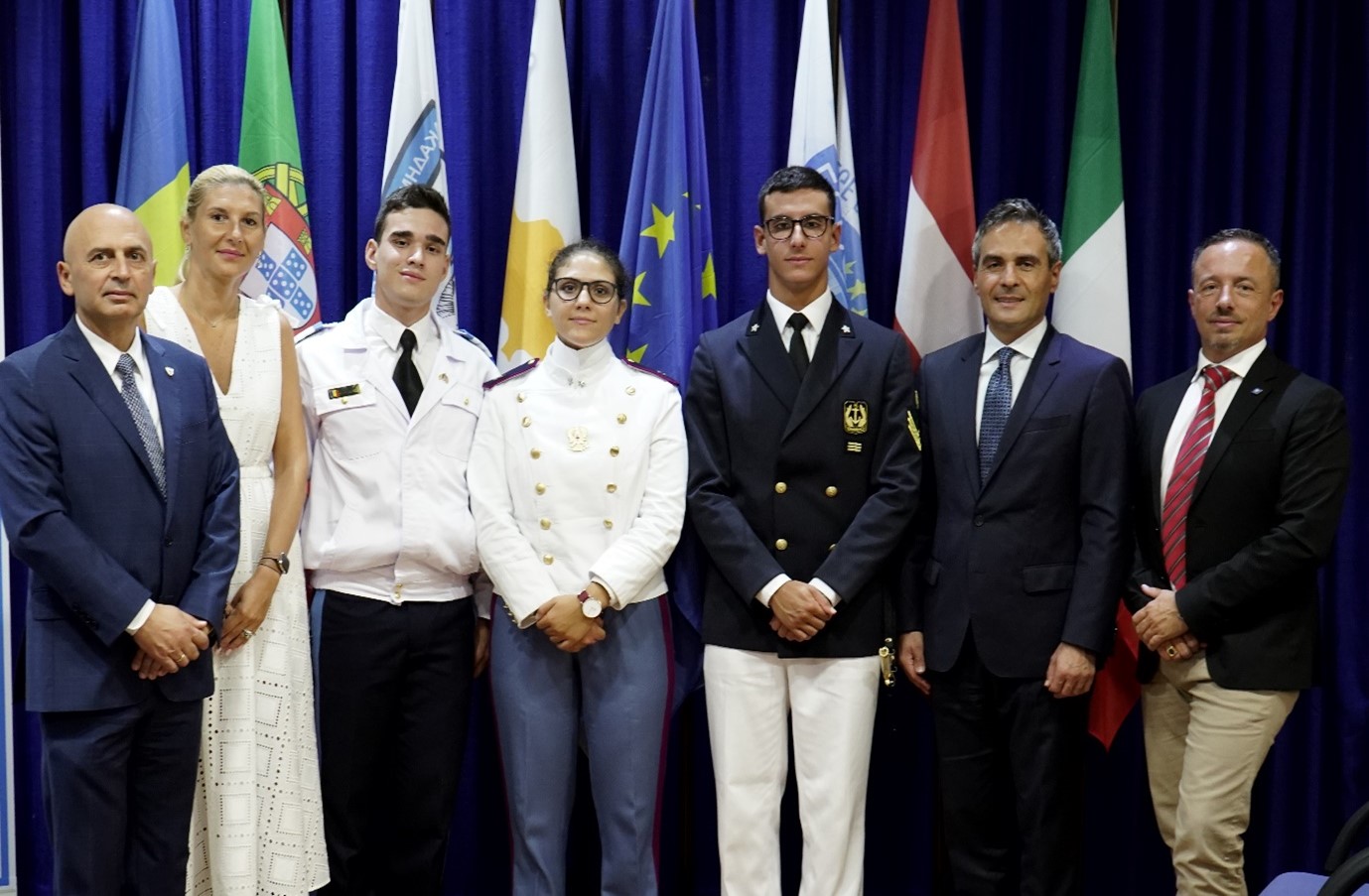 The three winners of the 2nd EUMSSF Essay Writing Olympiad
The EUMSSF is a project inspired by the successful European initiative for the exchange of young officers, which was inspired by the Erasmus programme. Undertaken by the European Union's Member States on a voluntary basis, this ambitious initiative aims to create modules on EU history, EU core values, the Lisbon Treaty and Common Security and Defence Policy and to include them in their military schools' curricula. It also includes the sharing of best practices and exchanges between military schools' pupils, teachers and instructors. In line with European Parliament Resolution of 12 April 2016 and Council Recommendation of 22 May 2018, the EUMSS Forum promotes the sharing of common European values from an early age and fosters a European dimension in teaching.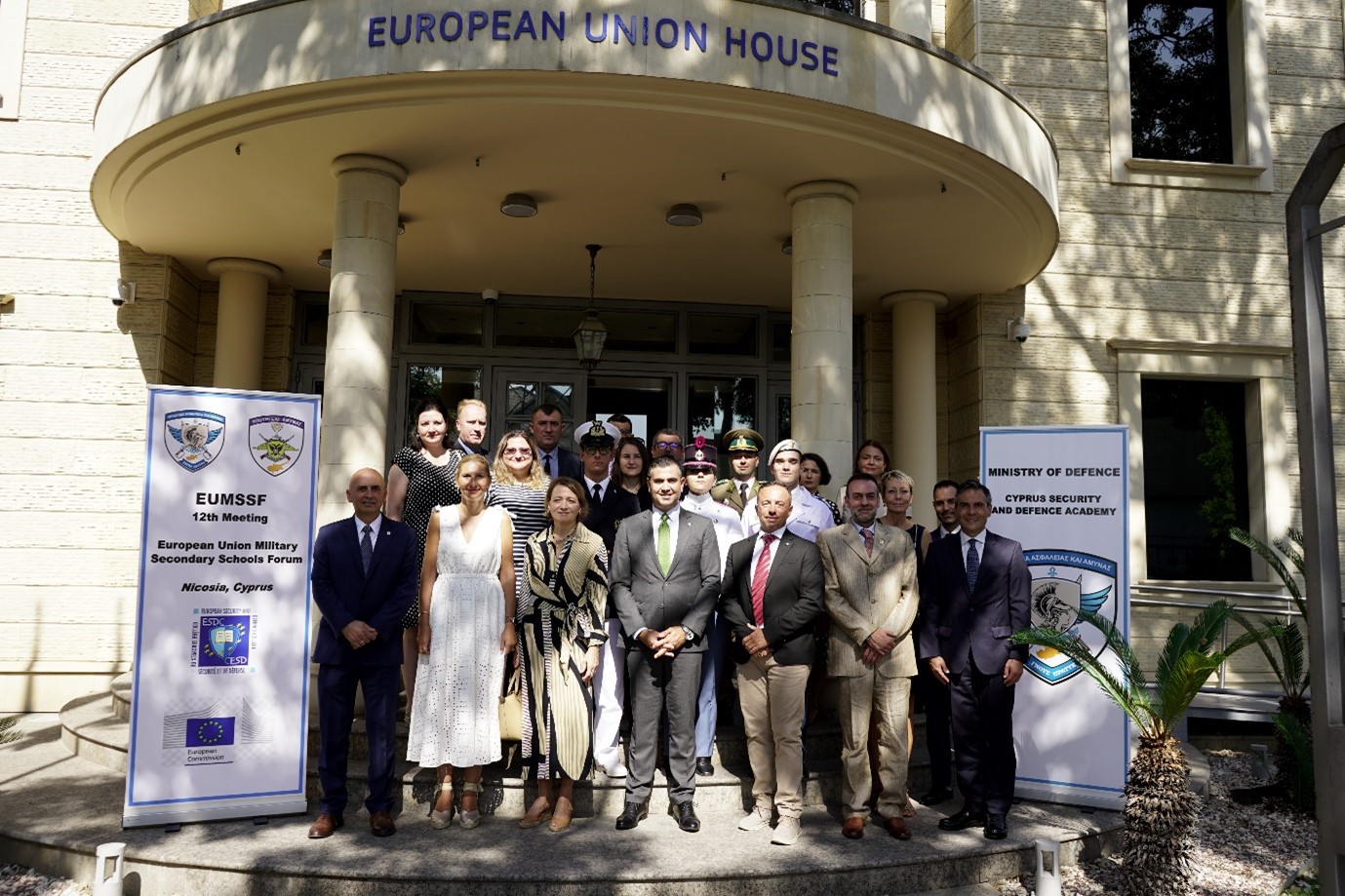 Participants of the 12th EUMSSF