Cyber Threat Management Course, 13-15 October 2021, Bucharest, organised by the European Union Agency for Cybersecurity (ENISA)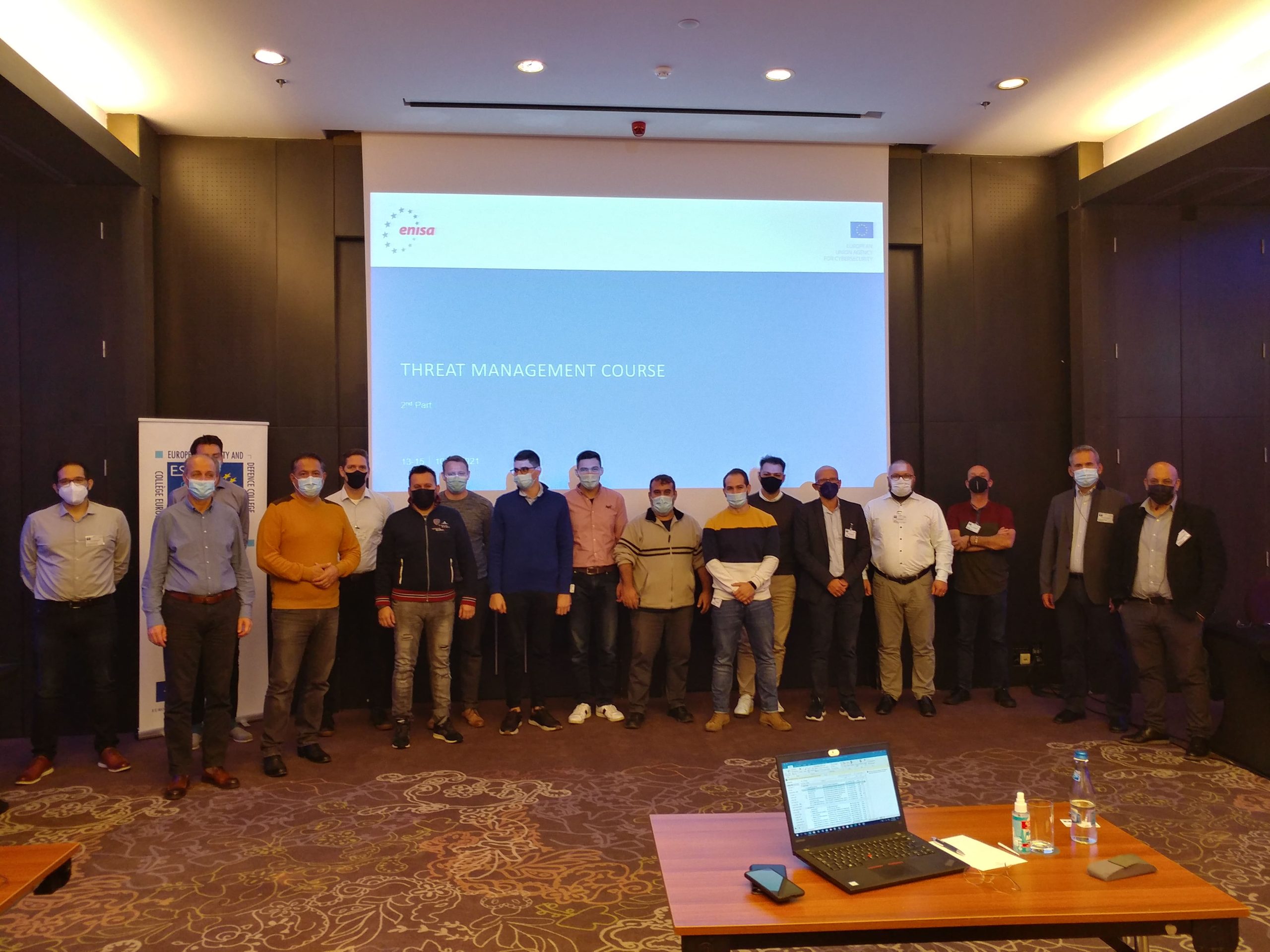 The course aims to provide an in-depth knowledge on top cyber threats and prepare participants to efficiently confront contemporary and emerging cyber-threats. It provides insights on the options security experts have in deploying efficient organizational and technical measures against the analysed threats.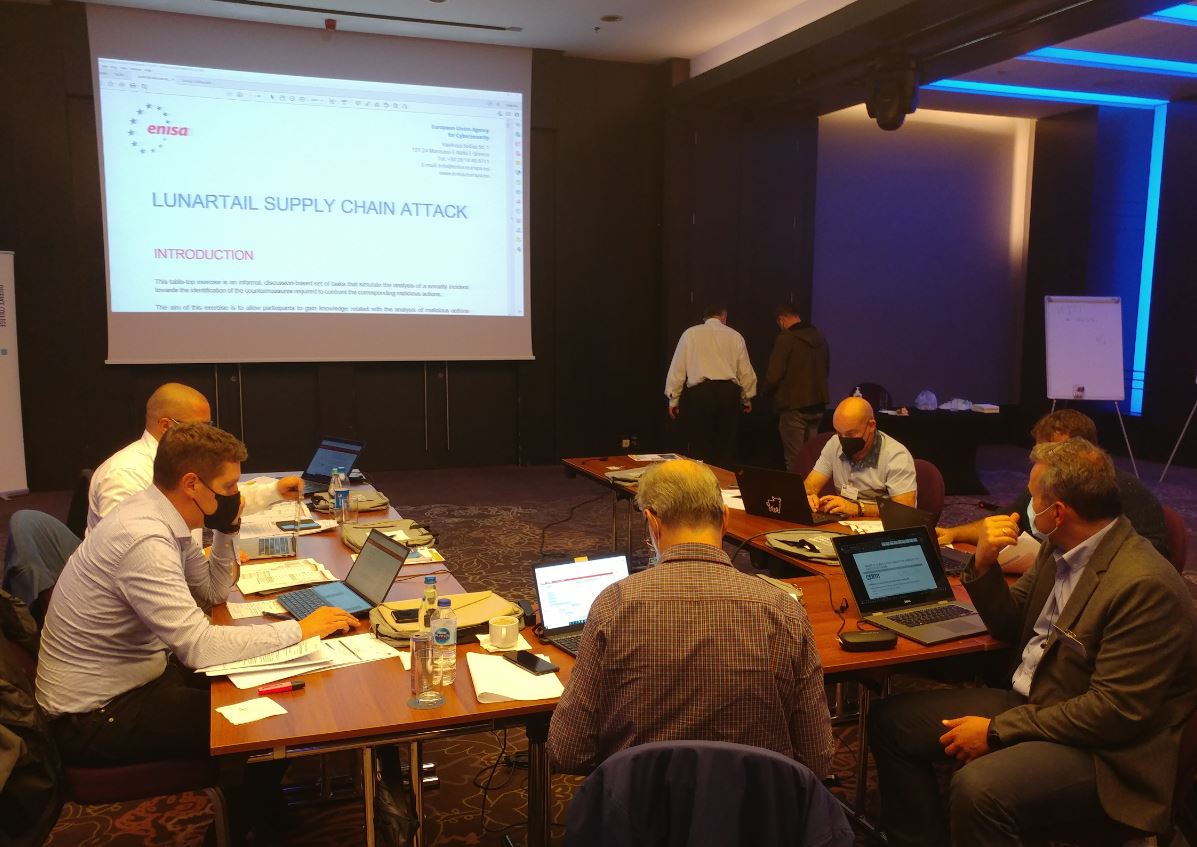 In lectures and tabletop exercises, participants worked on enhancing their understanding about each of the analysed threats, the way they can harm the organisation's assets, vulnerabilities that they can exploit, and most importantly, security measures that can be deployed to confront them and reduce the associated risks.