From 2 to 6 March 2020 (on the eve of the COVID-19 crisis that put all public events on hold indefinitely) the National Defence College of Romania, under the auspices of the European Security and Defence College, held a CSDP Orientation Course. It is already a tradition that the National Defence College include this ESDC Course within the curriculum of its annual flagship course.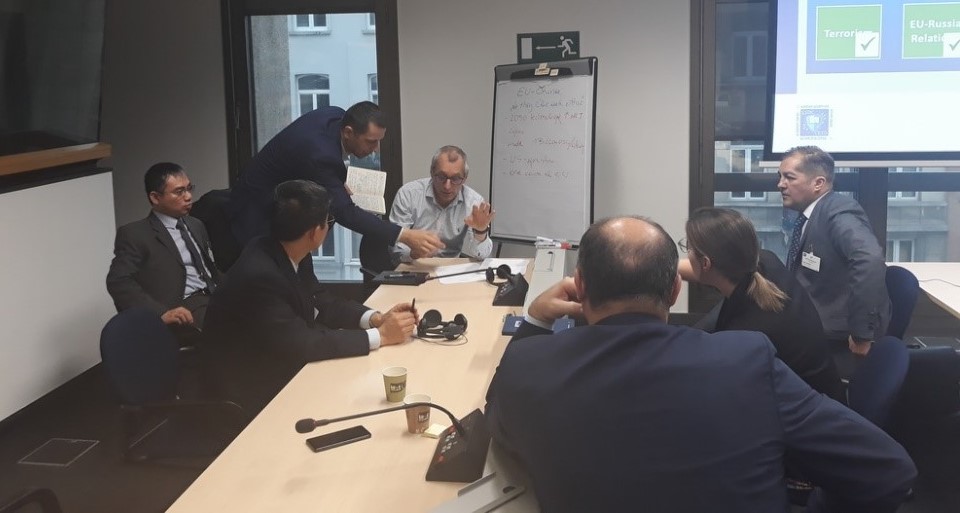 In recent years, participants in the CSDP Orientation Course have become more and more EU-savvy and have come to expect more in the training environment. Not only do they come with a good understanding of the EU's relevant policies but also with high expectations to learn and with a lot to share. That is why the ESDC continuously rethinks the orientation aspect of its 'orientation' course and tries to target more precisely the learning needs of its audience. When it comes to presenting content in an attractive manner and facilitating learning that lasts, we set ourselves ambitious goals: to increase interactivity, whenever possible, to up to 50 % of the total course residential time. This approach pushed interactivity to the limits, and in the end as much as 40 % of the total time spent in the classroom was interactive. Each of the five days of the course included at least one interactive activity or working group session where course participants had plenty of chances to share their knowledge and experience on specific topics. On the Monday, participants were exposed to the Integrated Approach to Conflict and Crisis by examining various tools and instruments the EU uses in Mali (development, humanitarian or CSDP-related).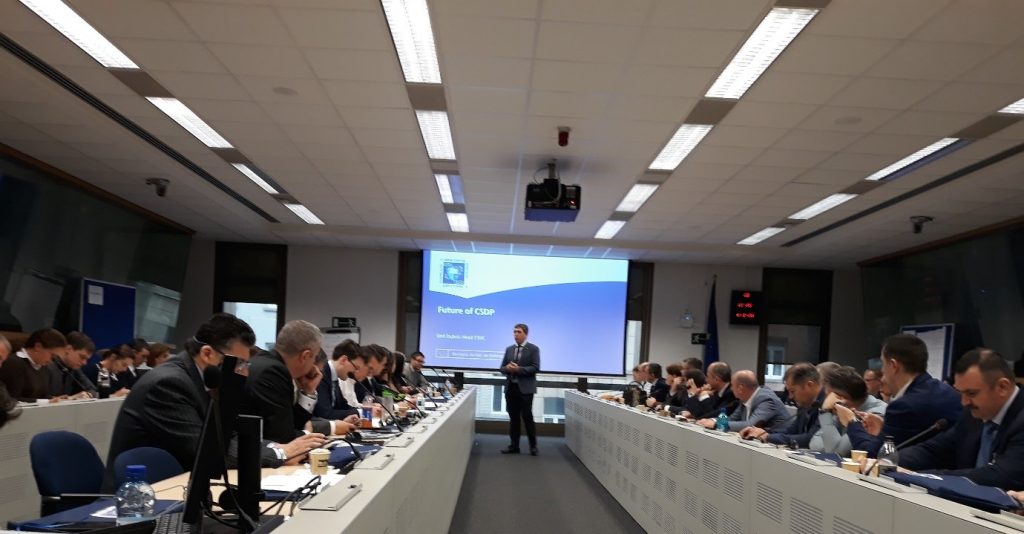 The challenge for ESDC is to satisfy a growing demand for this course. We do our best to strike the right balance between accepting as many applications as possible and organising interactive and inclusive courses.  For this particular course, besides the EU Member States and institutions, ESDC accepted participation requests from Serbia, Vietnam, Australia and the NATO command structure, bringing the number of participants to 70.